Idap Errors in Development Version
Asked By
0 points
N/A
Posted on -

02/18/2012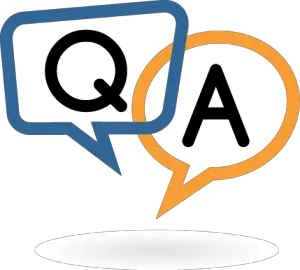 Hi. I'm facing some problems with the Development Version.
First of all, the settings still don't store for me, but this can be avoided by putting everything in the class-active-directory-employee-list.php file.
After that, I'm getting 2 errors when trying to search on a page with the shortcode, but the widget doesn't say anything.
Warning: ldap_search()[function.ldap-search]: Search: Bad search filter in: adLDAP extended.php on line 255
Warning: ldap_get_entries() expects parameter 2 to be resource, Boolean given in adLDAP-extended.php on line 259
Any help would be appreciated.
Thanks.