Form contact us connected with email server
Asked By
10 points
N/A
Posted on -

07/20/2011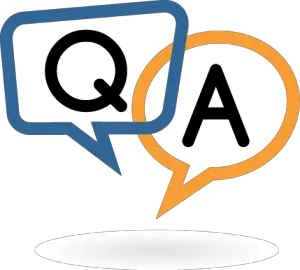 I made the contact us form on the web. Connected with the email server (while wearing my email). Script as follows:
<?php
$to = "
[email protected]
" ;
$subject = "From Contact Us";
$nama = $_REQUEST['name'] ;
$email = $_REQUEST['email'] ;
$phone = $_REQUEST['phonenumber'] ;
$pesan = $_REQUEST['message'];
$headers = "From: $nama<$email>";
$message = "[Nama : $nama], [E-mail : $email], [Phone : $phone], [Pesan : $pesan]";
$sent = mail($to, $subject, $message, $headers) ;
if($sent)
{
?>
<script type='text/javascript'>
alert ('Thank you for sending an email to us…');
window.location="http://gmail.com";
</script>
<?php
}
else
?>
<script type='text/javascript'>
alert (message failed to send, please resend!');
window.location="http://gmail.com";
</script>
<?php
?>
in his field of existing html <form method="POST" name="form1" action="actioncontact.php" method='POST'>
have been tried was called, but why the error continues?
Error in question here was fitting already sent to the email server is not complete…
sometimes the phone number does not appear.
sometimes the message does not appear.
when all variables are adjusted.
It's why we think so?