Forgot Password to log on to Network Key of DLink DIR-615
Asked By
400 points
N/A
Posted on -

06/10/2011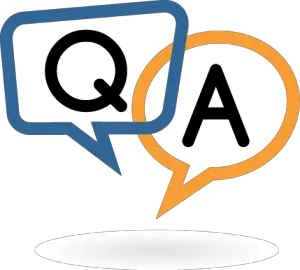 I have a DLink DIR-615 Router. It has WPA security key and it has Network Key, which I mainly use when logging in to 192.168.0.1, whenever, I need to change the settings of my router. But I can't log on to this network key anymore.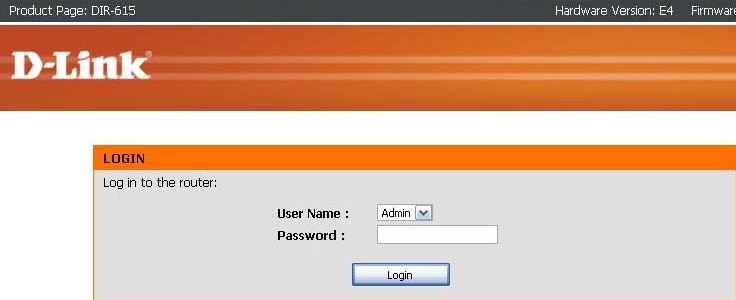 Invalid password, please try again.
I forgot the password I use. The user name is still the default Admin but I changed the password before and I can't access this anymore. Even if I try to push the reset button at the back of the router, it does not change it or rollback to its original settings. The default password is blank, so I leave it blank and yet I can't still log in.
I uninstall the driver for my router and install it back afterwards. I can successfully connect to my network but upon logging in again, using my Mozilla Firefox browser, I can't still log in using the default network keys assigned for username and password.
How can I reset this to a new password? I need to change my WPA key because someone keeps using my wireless internet without my knowledge. I'm using Windows XP Pro and this is connected to the modem, in which my router is also connected.
Please help.