Fixing User Rights on PC problem
Asked By
10 points
N/A
Posted on -

02/01/2012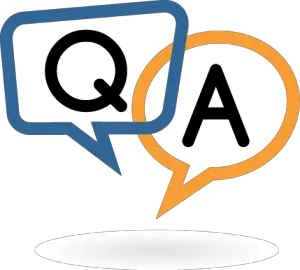 The bottom line of my question is, do you have any idea on how to check or fix the user rights on my PC? My problem started when I try to connect to remote pc through MMC (Microsoft Management Console), a dialog box appears asking for my username and password.
What is more frustrating is, when I already inputted my username and password, it keeps on popping-up and asking me again to input those fields. Using this PC, I have used to connect with MMC before. I think this problem started when I have added administrator account to the three local policies 'Logon as a batch job, Log on as a service and Log on locally' and restarted the services.
On other pc, under same user account, connection worked fine! I ended up to the thought that the problem is not on my user account but with the rights on the computer.
Please help me.
Thanks for your answers!
Specify the credentials to access '01581CLUBBACS.enesco.co.uk'
Username or password is incorrect or the password was not certified.
OK Cancel