Firewall Problem on Debian 5.0 Linux
Asked By
0 points
N/A
Posted on -

06/01/2012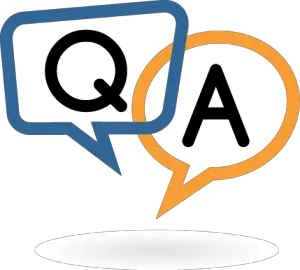 Need a little help here.
My server went offline yesterday. After doing portscan it turned out that all the ports are filtered :
Starting Nmap 5.00 Click at 2012-06-01 14:28 UTC
All 1000 scanned ports on (xxx.xxx.xxx.xxx) are filtered
Nmap done: 1 IP address (1 host up) scanned in 201.06 seconds
So I figured out it's the firewall. Now I can only start server in recovery mode to access data.
How do I flush Iptables in this case?
I have tried to put "iptables -F" in rc.local and then rebooting, but that didn't work out so far.
any ideas?