ERROR_FUNCTION_FAILED 1627 The function failed during execution
Asked By
20 points
N/A
Posted on -

10/12/2012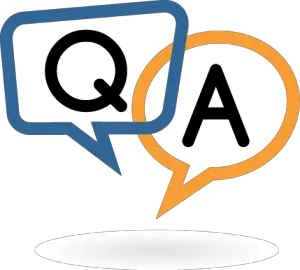 ERROR_FUNCTION_FAILED 1627 The function failed during execution.
Running Fedora Core 6 with Crossover Office Standard 5.0.3.
I am trying to install Microsoft Office 2000. Install finishes with an error log file warning that the application may not run correctly. I am installing into a 'win2000' bottle. If i try to install into a 'win98' bottle the MSOffice install program comes up with an error and won't install.
Excel and PowerPoint seem to run good. Word loads up, but displays "An error occurred and this feature is no longer functioning properly. Would you like to repair this feature now?". If i select "No" then it keeps returning to this same dialog box. If "Yes" is selected then eventually an error message comes up with "Microsoft Word cannot install the necessary files due to Windows installer error 1627. ERROR_FUNCTION_FAILED" The MSOffice install is a "typical features" install.
If i try to select "custom features" in order to try to install MSOffice with only basic features it just hangs when trying to build the tree view of features to install or not. I cannot find the "/cxoffice/bin/winword" file in order to run it from a shell command line, in order to see what messages are produced.
Any help would be good as i'm new to Linux & Fedora.