Error in Windows XP "NTLDR is missing"
Asked By
610 points
N/A
Posted on -

06/08/2011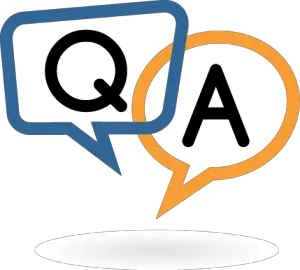 I have been cleaning up my computer, delete the unnecessary folder manually.
As I go through the C drive I've encounter unfamiliar folder NTLDR without any hesitations, I delete the folder.
At first the computer doesn't show any error so I think that everything is fine, and I've done the right thing.
By the way,I'm using windows XP home edition. After a few hours of using the computer I shut it down.
I woke up this morning and open my computer to do my daily work, but I was shocked because my computer doesn't even boot. It only shows a black screen and an error message telling me that the NTLDR is missing and the only option given is to press the ALT+CTRL+DELETE that will only restart my computer and go back again to the same problem.
Did I damage my computer?
Is there any other way to solve this?