Error message in a thoroughly updated version of XP Home Edition
Asked By
10 points
N/A
Posted on -

08/21/2012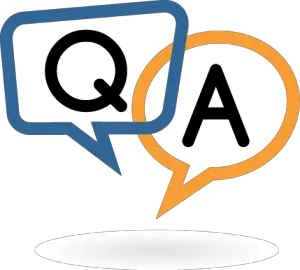 Hello experts,
I am running a thoroughly updated version of XP Home Edition. After my wife was doing some questionable surfing and downloading (free scrapbooking content, of all things), and after encountering a highly suspicious website, I now get the following message:
"The application or DLL C:WindowsSystem32zigulavo.dll is not a valid Windows image. Please check this against your installation diskette."
I get the same message for every application that loads at startup, or every time I launch a new application. I have to click OK about 25 times every time I startup. My AVG Antivirus and Webfoot Spy sweeper tells me I have no malicious software, but given the timing of all this, I am dubious.
I'm waiting for the delivery of an external hard drive to back up my data, and go through a clean install, but I would like to avoid that step, if someone could tell me an easier way to fix this problem.
Thank you.