D630 doesn't work while utilizing the PXE booting and multi-driver injection
Asked By
80 points
N/A
Posted on -

08/21/2012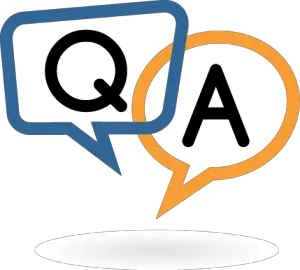 Hello,
I searched the forum, but did not come across a similar issue. Utilizing the PXE booting and the multi-driver injection, I'm trying to image a D630 laptop with a base image that I created. All the models I have worked with no issues except for the D630. The image works via a bootable USB; pushing the image via PXE is where I receive this message.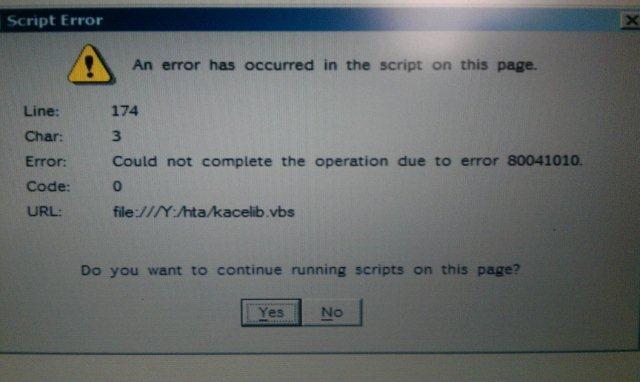 Script Error
An error has occurred in the script on this page.
Line: 174
Char: 3
Error Could not complete the operation due to error 80041010
Code: 0
URL: files:///Y:/hta/kacelib.vbs
Do you want to continue running scripts on this page?
Yes No
I'd appreciate it if someone could point me in a direction on troubleshooting this.
The script error refers to the following URL: file:///Y:/hta/kacelib.vbs
Just not sure where to look to begin troubleshooting.
Thank you for your time.