CPU heat is unbearable (over 90 degrees)
Asked By
0 points
N/A
Posted on -

08/29/2011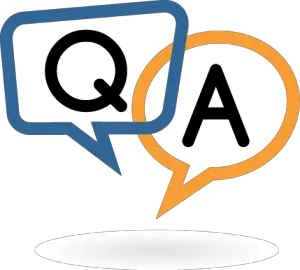 Hello !
I had this problem ever since I bought this laptop. My CPU temperature stays way above 90 degrees Celsius. It's as if I had another radiator in the room. It's actually impossible to keep it in my lap, what literally makes him not a laptop (laptop – sitting on top of one's lap). However, this is the least of the problems.
My performance is drastically reduced as soon as it hits up (10 to 15 minutes from booting it up). I have searched so many websites for ways to reduce the temperature, but I haven't found anything to help my situation.
I would prefer not opening the laptop case as I would loose my warranty (useless otherwise as I have already sent it to my provider and came back with no results), but unless there is no other opportunity I will gladly open it providing that there is a real solution posted !
Thank you
(Here is a photo of my CPU temperature)