Cannot read files in Magix Music Maker
Asked By
20 points
N/A
Posted on -

02/11/2012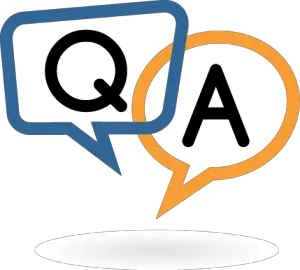 I have been using Magix Music Maker for a while now, and this is the first time that I've encountered an error that I cannot solve. Whenever I launch the application, I move to the location of the files that I've stored in the Magix Director, along with some other music and sound files through File Manager, and the files seem to be accessible.
However, when I try to play them, I get the following error: The file format of <File name and dir> cannot be read by MAGIX Music Maker. Please ensure that the affected drive is not full or write protected. If you do not have read or write access to this path, please contact the administrator." I've checked the drive where the files are located, and the disk is neither full nor write protected. Not even the 'My Documents' area (where I save my files) is write protected. It's strange enough that my computer bothers with write protection when it cannot even read the files. In addition to that, I am the 'administrator' of my own computer.
I have not had any issues with other programs in processes such as this one. The files can be played in other programs with just one click, but these same files, which are also supposed to be compatible with Magix Music Maker, can show up in the bar but cannot play.
Even if I select one file directly from the list, it still gets the same error. This sets aside the file from being the issue or the program not being able to read it. Could it be the software?
I am using Windows 7.
Thanks for helping me out!