Display :
May 10th, 2011
Installation and Configuration of Network Card in Windows 7
In this article, we will install a network card in Windows 7 and configure the network card. If you want to add your computer to a network or any network device, you need to install or configure the network card. Nowadays, every new computer you buy has a built-in network port..
May 9th
Top Games must to play!!
Some amazing games that you must play before you die.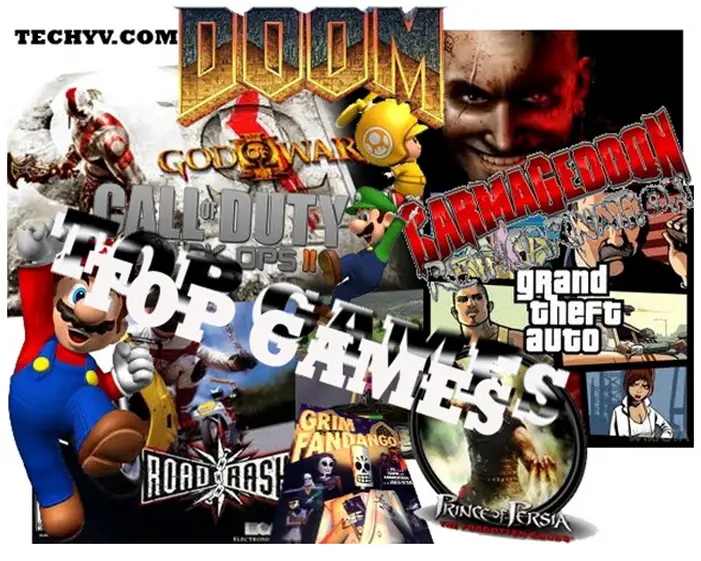 Carmageddon (1997-2000)
Peachtree Accounting Software
There is a lot of accounting software's being used in different organizations, such as QuickBooks, Instant Accounting, Dac Easy. All these software's are used depending on the nature of the business. Here, we will discuss the Peachtree accounting software.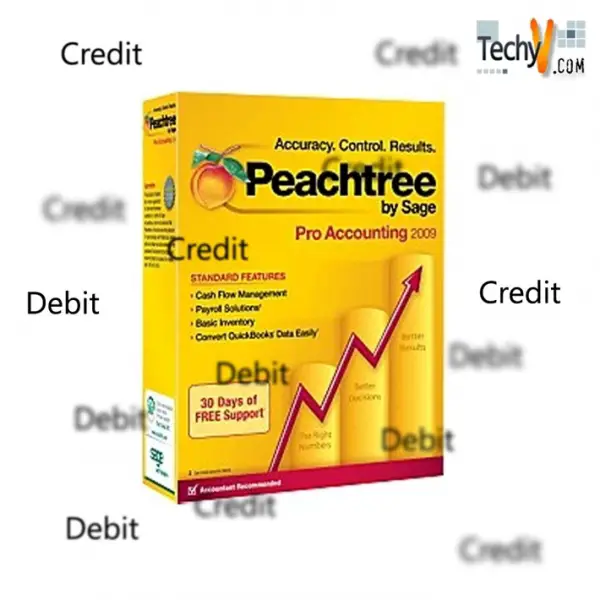 May 8th
Installation of Windows Vista
An easy guide for installing Windows Vista in the system. This is an easy step-by-step guide to install Windows Vista.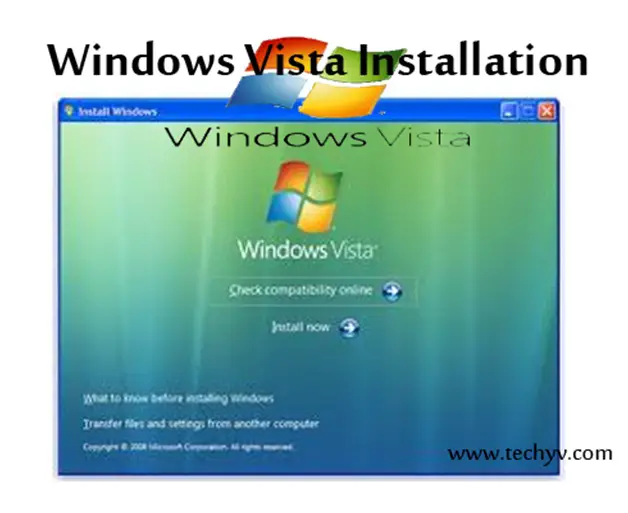 Requirements:
First we have to read the requirements for Windows Vista installation in the system. Every Windows Operating System has different requirements. Here, we are going to install Windows Vista, so our concern is the requirements for Windows Vista. Get any bootable DVD for Windows Vista. Now set the boot device to CD-ROM or DVD-ROM into BIOS setup.
Step I:
May 7th
No need of a software for hiding your drive in your computer
Microsoft windows XP operating system user this is a great news. You can easily hide your any drive in your my computer like C,D,E,F,G,H.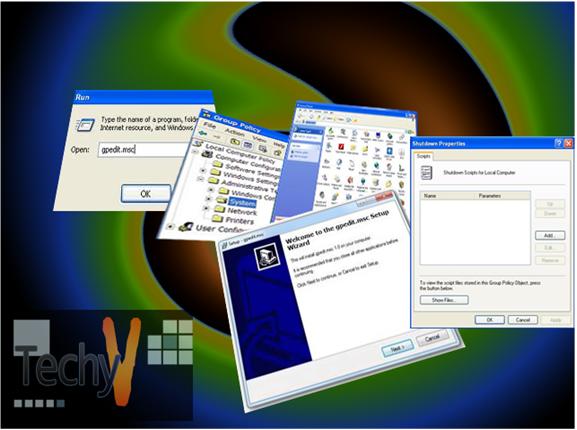 Whole process is given below.
1. Click - Run Type - gpedit.msc
2. Then group policy editor will appear on screen. Then go to > Local Computer Policy > User Configuration > Administrative Templates > Windows Components > Windows Explorer > Hide these specified driver in My Computer.
May 6th
Installation of Windows 7
Easy step by step instructions for installing Windows 7. First of all, we have to check the requirements for Windows 7 before starting the installation process. If you do not meet the requirements for Windows 7, then you have to update your system according to these requirements. Now we will move to the first step.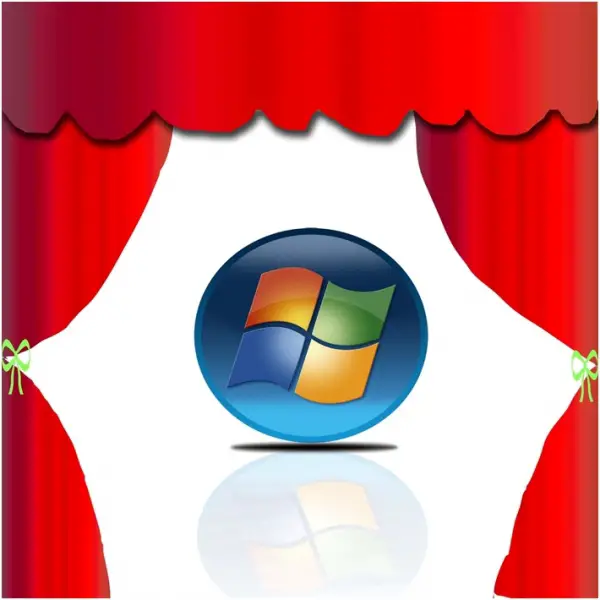 Step 1:
First of all, set the first boot device to the CD-ROM/DVD-ROM from your BIOS setup. Now place the Windows 7 DVD in to your DVD-ROM drive. After this, Windows 7 will automatically boot up and the installation process will start.
Step 2:
May 5th
Communication Application: Features of Skype
Make free Skype-to-Skype calls, video calls, and instant messages now, no matter where you are, through Skype, you can easily make calls to your relatives, your friends, and to your boss around the world at cheaper rates.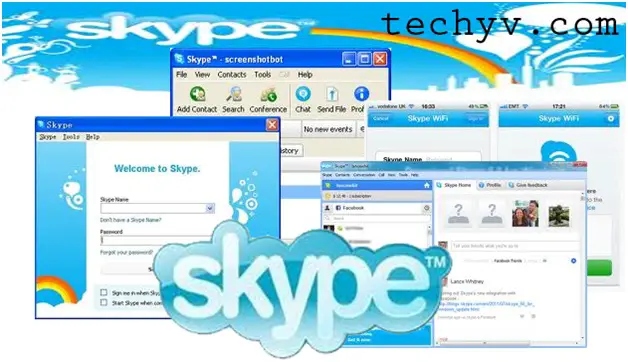 Features:
1- Video Calls:
You can make video calls to your friends and family, and you can talk with them face to face.
2- Phones and Mobiles:
May 4th
Server Processors Vs Desktop Processors
At present, a number of server-grade processors are available in the market. However, many people confuse them with desktop processors.
Server processors are very different from desktop processors. The most popular processors in the market today, such as the AMD Opteron, Intel Itanium, SPARC, and Intel Xeon are server processors.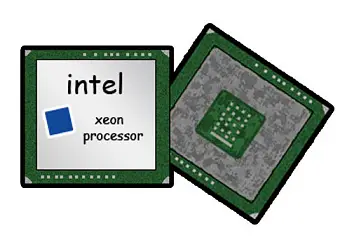 And the processors like Phenom and Core2 Quad are desktop processors.
Apart from bus speed, there are a number of other factors on which the two types differ from one another. The main differences are as follows –
Teamviewer Software
Teamviewer is a software through which you can remotely access the partner PC. No matter where you are sitting, remote access from your PC to your partner PC is just like you are sitting in front of the partner PC.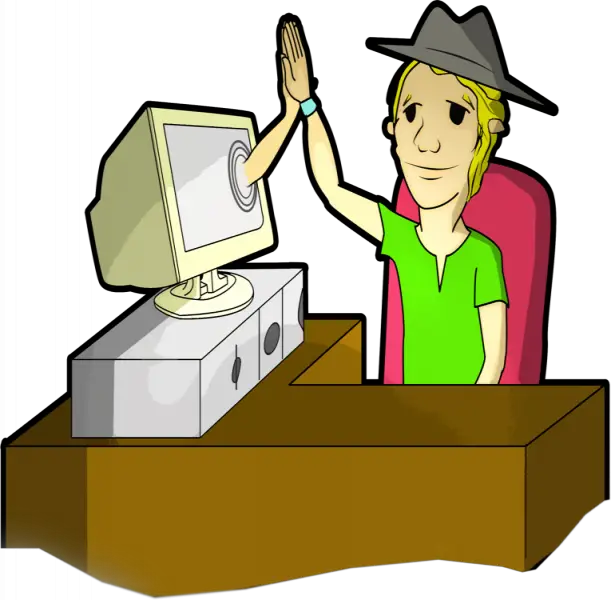 How to Establish Connections?
Windows 7 gadgets
The latest operating system in the market, Windows 7 released by Microsoft, had a wide variety of features pre installed in it. The operating system is far much better than the previous release Microsoft "Windows Vista" which lacked many features.
The new features added to this latest operating system are the 'Gadgets'. Eight default gadgets are added that provide a user-friendly interface and changing settings is not anymore a big deal.