Display :
May 2nd
Best 5 Free CD Ripper
A CD Ripper is software that allows copying of raw digital audio like music from a Compact Disk to a computer. Several ripper software exist in the market that allow one to rip a CD within a short time and convert the digital audio into a file format in the computer.
The benefit of Ripping a CD
Once a CD is ripped and the music in it is converted to a file format, it becomes possible to change the file to any desirable format. You can create a jukebox list or even transfer all the music files into MP3 players quite easily.
The following free CD Rippers are the best five, freely available for use by anyone. All you need to do is download them from the distribution websites.
Processes on getting full bandwidth
In every Microsoft Windows operating system 20% internet speed is kept by default from the normal speed provided for general users. Microsoft Corporation reserves this 20% bandwidth for updating their product. For this reason we are being deprived from getting full bandwidth facility. Many people don't know it. We can't tolerate this scenario anymore. There is a very easy way by which we can get full bandwidth.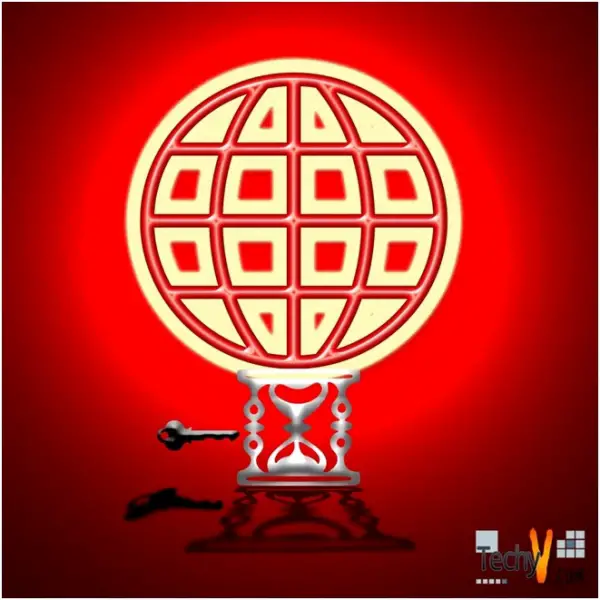 Whole process is given below which will give us freedom to get full bandwidth.
1. Click - Run
Type - gpedit.msc
Nokia Ovi suite
The new product launched by Nokia in the market named NOKIA OVI SUITE is the latest PC synchronization solution offered for the Nokia phones.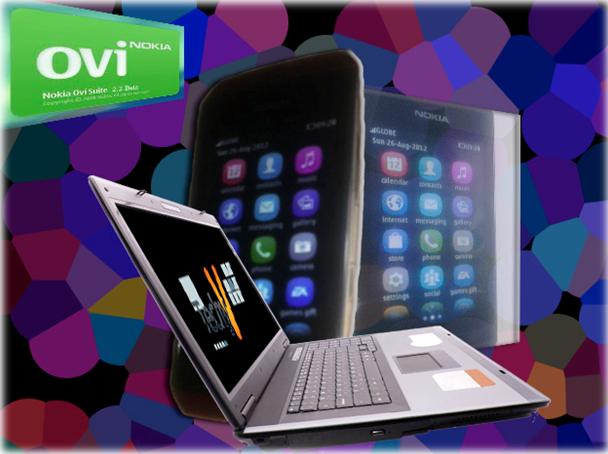 This is far better than the previous Nokia pc suite. Installing it requires the setup to be downloaded from the site.
The setup to complete successfully requires the following minimum system requirements: 300 MB of free disk space and supports almost all operating systems of Windows platform.
May 1st
Understanding Domain Name System(DNS) : Beginner's Approach
We all know that the domain name of a site is alphabetical such as www.techyv.com. When a computer wants to communicate with another computer, the first one should know the IP address of the other computer. IP addresses are numerical but it is not easy to remember for humans. So certainly there is a conflict. That's the basic fact behind the internet communication.
There is a large number of websites (host computers) in the world of internet. So, we can realize how tedious and hard to remember the IP address of a particular website is. For example,the IP address of www.techyv.com is 69.163.210.248. Is it easy to remember?
Tune Up Utilities latest 2011
The flexible interface in TuneUp Utilities makes it one of the best PC system utilities around. It has features like Live Optimization, Turbo Mode and Automatic Maintenance.
It is compatible with Windows 7 requires 80 MB of disk space 256 MB of RAM, and an Internet connection for activating the license and receiving updates. A status bar at the bottom keeps track of the computer's optimization progress.
Major differences oracle 9i\10G\11G
Oracle is an extremely accepted database management scheme. Lots of editions are on hand and put into practice in organizations. Organizations are practicing Oracle for making applications and websites for a period of thirty years or more.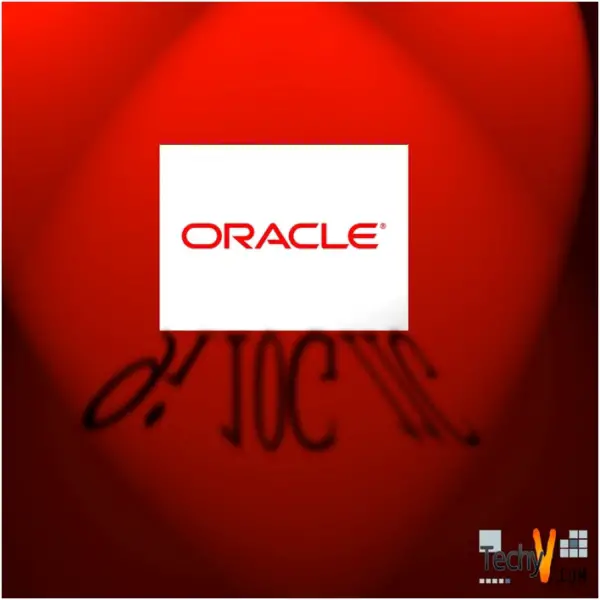 Best 5 tools for File & Folder synchronization
BestSync
BestSync is an expert tool for synchronizing files and folders. BestSync has a handy outline and provides subsequent features:
Lenovo Z570 series new launch
The new launch of IdeaPad Z570 Series by Lenovo in the Indian market is a big hit. This is because IdeaPad Z570 Series has innumerable benefits such as having a huge capacity disk space of 640 GB plus a 4 GB RAM; it also comes with a pre-installed Microsoft Windows Home Basic. The new integrated audio system is better than the earlier Z560 Series and the best among other vendors in the market offering SRS Premium Sound.
The IdeaPad Z570 series also comes with the 2nd Generation Intel Core i3 Processors having Sandy Bridge Technology that integrates a GPU within the processor.
April 28th
The Cousins: Plagiarism and Copyright against warfare
Plagiarism and copyright, let's not be confused with these two terms that both involves on assertion that wallops fear within students, journalists, academics, authors and etc. .However, with the fast pace of technology, tracking misdeeds is just an easy snap away. Beforehand, let's understand first the implication of these two terms.
Trend Micro Titanium Maximum Security
Trend Micro Titanium Maximum Security is an antivirus program that features real-time scanning of all kinds of viruses and threats that can hinder your surfing on the web. With this application, you can set preferences and block inappropriate or unwanted content from different web portals.