Display :
March 11th, 2013
15 exotic additional makes GALAXY S4 a Super Phone!
Samsung is the one of the leading technology brands. Galaxy series is one innovative and aspiring series by Samsung. Samsung Galaxy S 4 will be the emperor of the series. It will be launching soon in front of the world. One should buy this because –
1. Steady look – This mobile is supposed to have an exotic look, with a color choice of black and silver body. It has a unique style of his cover. It will give a modern look at the hand. It comes in brilliant dove white color. You can see below the dashing entry of Samsung Galaxy S 4.
13 Reasons to Procure a Karbonn A12
The Karbonn A12 is a new Smartphone that has been recently released in India. The phone is the stepchild of the Indian based company known as Karbonn Mobiles. Does it stand out from the pack? Let's find out.
1) The Price
This is a true strong point of the phone, with a price tag that weighs in at only RS. 7699-7990it gives you a great incentive to pick it out of the multitude of bank-breaking competitors. The price tag may even turn some buyers away who fear that it reflects the quality of the phone. Fortunately this isn't quite so.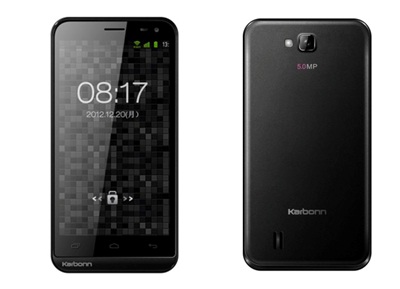 March 9th
Another new name is hoping to grab a title in the Android fighting arena. With the vision of spreading happiness in everybody's life, Salora, a persified electronics company took it to the next level after launching their newest line of product; Salora Protab HD. The rookie is a 7-inch LCD tablet PC running Android operating system. It is not the newest of its kind, but what will this neophyte bring on the mosh pit of slamming brand of tablets?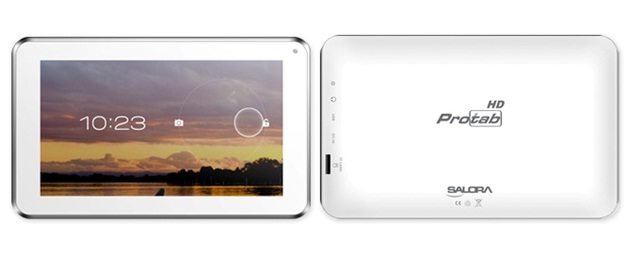 15 features attaining Lava Xolo A1000 in Your Pocket
The Lava Xolo A1000 is an android embedded mobile phone powered by Lava Mobiles which will be launched in mid-May. This mobile device will come with outstanding features, way ahead of its price. Read on, so you know why you'll need this mobile phone.
1. Stable look – Coming with an exotic look and a choice of color between black or silver body, this mobile has certain uniqueness about its cover which can blow you mind.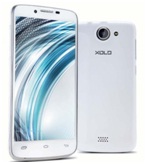 Top 15 Cloud Security Software in Use
Cloud computing is the use of computer devices, which are to be delivered as a service, usually through the internet. Mobiles, tablets, computers, servers etc. make a cloud network. Its name is due to the cloud shape of the network created. It is used to exchange data between others. Cloud computing relies upon the sharing of the data through a network like the internet. Computing devices are used to make this network.
March 8th
13 Incredible Features Giving Samsung Galaxy pocket Neo its smart phone look
Samsung Galaxy pocket Neo is an Android embodied mobile phone powered by Samsung. This phone is nevertheless a beast mobile having its features ahead its price. It is one of the Samsung Galaxy series. One should buy this because of the following reasons: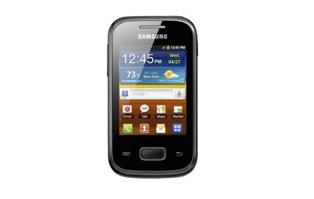 1. Steady look – this mobile is supposed to have an exotic look, with a color choice of black and silver body. It has a unique style on its cover and it will give a modern look in the hand.
February 25th
Top 13 Reasons to Buy Intex Aqua
The Intex Aqua line of smartphones is perhaps the most popular line of smartphones manufactured by the company. That said, the Intex Aqua style is the latest addition to the Aqua line of Intex smartphones. If you are yet to decide whether the Intex Aqua style is worth buying, here are 13 reasons for this.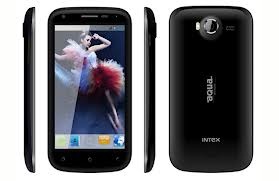 The Intex Aqua style smartphone comes with a large capacitive touchscreen. The 5.9 inch touchscreen provides a large viewing space for users allowing them view video and images.
Acer is probably best known for their laptop computers, however, they are also in the smartphone business. To usher in 2013, Acer introduced a new smartphone in the market. This is known as the Acer Liquid E1. Although many people consider this as an entry level smartphone device, it's already causing ripples among smartphone forums. If you are new to the Acer Liquid E1, and still haven't decided whether to buy it or not, here are 13 reasons why it's a good investment.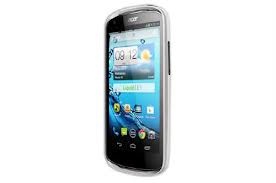 February 19th
What to Expect with Micromax A116 Canvas
Micromax had successive hits with Android Smartphone and Canvas 2 series in 2012 and now it is going to surprise the world again. This Smartphone is the successor of the Canvas 2 series or the Android Smartphone. It comes with newer and more advanced features compared to previous models. It is an opportunity for those who did not have the chance to purchase the previous version to buy it and enjoy these new features. Here are the key specifications and features of Micromax A116 Canvas HD: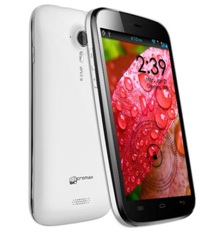 What 3D Printers Can Do
3D printing or additive manufacturing is the process of creating a 3D solid object from digital model of any virtual shape. It is made possible through an additive process in which layers of a material are made into different shapes. Processes involved in 3D printing are all digitally enabled. The following are the topmost 13 things that 3D printers are capable of doing.
1. Art
Through 3D printing, artists are able to make objects, which would be difficult, time consuming or costly if made using traditional methods. The diagrams below have been made by Bathsheba Grossman using laser sintering process.