Display :
February 8th
Cloud Hosting- An Overview
Cloud hosting is quite in the air now days. Some people might be hearing it for the first time but the fact is that the technology is not actually new and has been existed for quite a longer time irrespective of lack of awareness among certain section of people.
Almost everyone today is a part of this cloud hosting due to the fact that they all have used Google at some or the other point of their life and Google actually is amongst the most popular and largest promoters of the whole idea.
Cloud computing is a modern day computing technique that supports organizations in replying to challenges and opportunities that are faced on a daily basis.
The Cloud computing approaches the access to overall information in a network internally or externally. These computing techniques have involuntary consequences as the information shared may get stolen or infected by outsiders.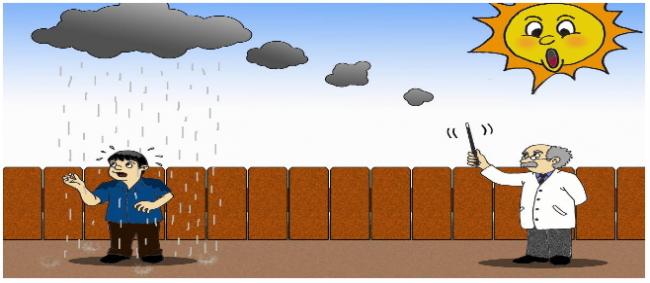 SQL Azure Decoded (SQL's new name)
If you want to be brutal about it, SQL Azure is just SQL's new name. Think the same three capital letters, only now in a blue-cyan shade. Granted, Windows Azure is a great big new shiny platform as service, which can piggyback on both Microsoft server farms and on premise infrastructure.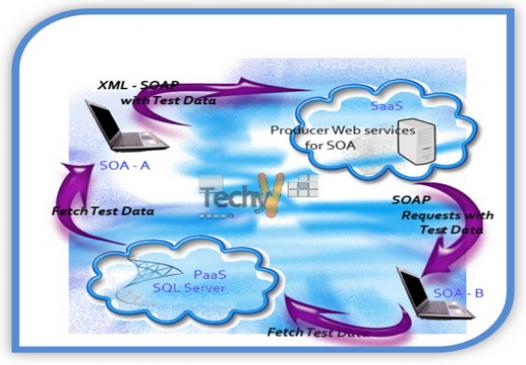 February 7th
DNS server on windows 2008
Domain Name System (DNS) is a system for naming systems and network services such as TCP/IP networks, internet and corporate networks. DNS works as a name resolution, when a user enters the DNS name of a computer in an application; DNS resolves the name and provides the other information such as its IP address services etc.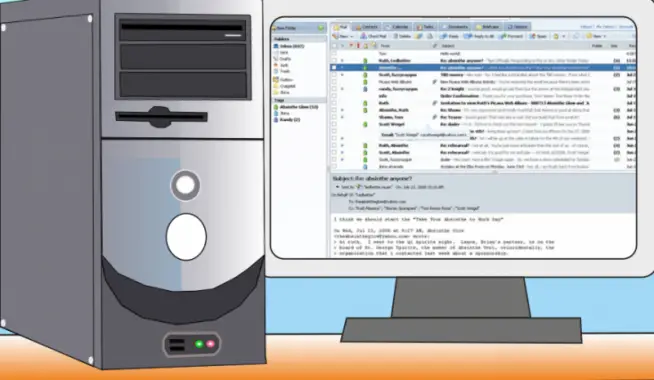 How DNS works?
Hub Role In Microsoft Exchange 2007
What is Hub Transport Server?
Hub Transport is one of the 5 email server roles introduced in Microsoft Exchange 2007. From the name itself, it basically acts as a hub to emails being delivered to and from the organization.
What Does Hub Transport Server Do?
A Hub Transport Server's basic function is to route each email to its correct destination.
Every internal email is sent to the Hub Transport Server. It is the Hub server that routes email to the outside world or to the mailbox server based on its destination.
Most of the policies are imposed on emails through Hub Transport server including content filtering and mail re-directions etc.
To Install IIS on XP
The default IIS version is 5.x on Windows XP SP2 and SP3.
1) Installation through Add Remove Program
To install IIS on XP, follow these steps,
Insert the Windows XP installation CD on the drive. You can also copy the XP setup files to your local machine or can browse from a Network Drive.
IIS Installation on Windows Vista
To start,
# 1. Click on Start -> Settings -> Control Panel
# 2. On Control Panel home screen will appear, Click on Program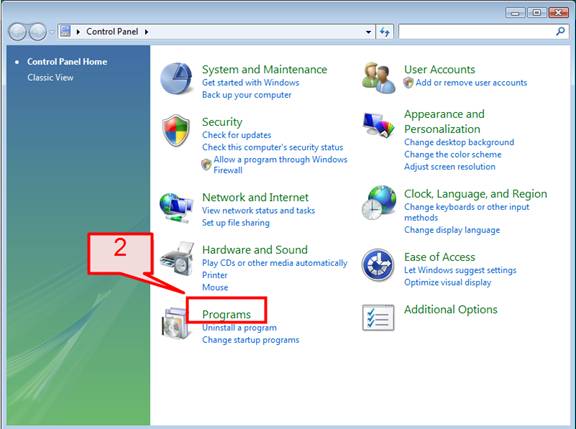 # 3. Then on next screen Click on Program and Features,
Client Access Server
What is Client Access Server?
Client Access Server or CAS is one of the 5 email server roles introduced in Microsoft Exchange 2007. This server role is a modified form of Front End Server in Exchange 2003 with a few enhancements in its functions and has a better support to the new architecture.
What Does Client Access Server Do?
A Client Access Server's basic function is to provide an entry point for email users coming through Outlook Web Access (OWA), Outlook Anywhere (OAW) versions 2003, 2007 & 2010, Windows Mobile devices or any other smart phones using Active Sync.
Mailbox Server
What is Mailbox Server?
Mailbox Server is one of the 5 email server roles introduced in Microsoft Exchange 2007. This server role is responsible for managing mailboxes and public folder databases.
What Does Mailbox Server Do?
A Mailbox Server's basic function is to provide improved management for mailbox database management. Users connecting to their mailboxes through Microsoft Outlook access this server directly.
For users coming through Outlook Anywhere, mailbox server makes available all the data through CAS server.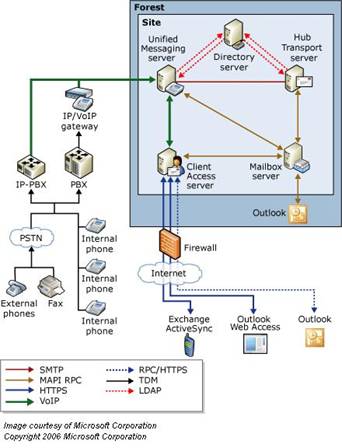 Deployment Considerations
Instant Search Outlook 2003 Version
In this era of information technology and the internet, searching a specific information or email is a very essential element to save time and get to the required data instantly. Microsoft Outlook being an email client has brought various ways to refine and improve search and find options for its users. Below are the search criteria for Microsoft Outlook 2003, 2007 and its latest version 2010.
Microsoft Outlook 2003 Find