Display :
November 2nd
Top 10 Best Laptop Brands
In this era of amazing technologies, there are lots of brands with numerous quality and products that have some stunning features. So it becomes a hell lot difficult to choose the very best laptop. But there are few that lead them all with their performance and uniqueness. Here is the list of the top 10 best laptop brands today.
1.) Apple MacBook Air 13-inch (Thunderbolt)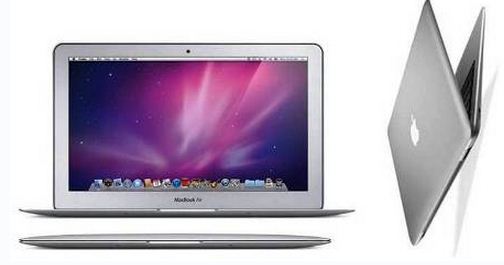 Outstanding Features of System Center Operation Manager 2012
To boost up the performance of infrastructure services, Microsoft has released System Center Operation Manager 2012 Beta or SCOM2012. For supporting public as well as private cloud for link resources, this application is flawless. You can easily download this application from the Microsoft official webpage. System Center Operation Manager 2012 Beta has leveled up to well utilization of resources than Operation Manager 2007R2.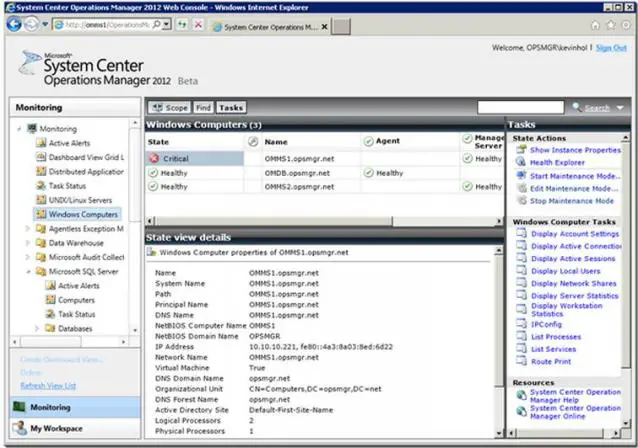 New Features of System Center Operation Center 2012 Beta:
Top 10 Best Desktop PC to Add a Digital Touch in Daily Life
With the developing era of changing technology, everything is going to be automated. If you are looking for a brand new desktop PC, you'll be astounded because of numerous collections of desktop computers. To decrease the inconvenience of proper information, we will categorize the top 10 best desktop computers. Let's have a look on this.
1. Dell's Studio XPS 8100
THE AMAZING AND FASCINATING WORLD OF BLACKBERRY OS7
Another one that comes from Research In Motion or better known as RIM is the Blackberry line that has a novel software product intended to boost its visual and functional appeal. It was officially unveiled in May 2, 2011. The mobile operating system brings to the Blackberry family of users a cocktail of exciting features. The operating system supports multitasking and is compatible with a number of input devices such as the track wheel and the track ball.
Features
The Essential G560 is Lenovo's entry-level 15.6-inch 720p (1366x768) sleek panel with LED backlighting notebook, measuring 14.8" (L) x 9.8" (D) x 0.7~1.4" (H) and a full-scale keyboard with a separate number pad. It supports an Intel Core i3-330M dual-core processor (2.13GHz, 3MB L3 cache, 2.5GT/s QPI, 35W TDP), 4GB DDR3-1066 dual-channel RAM (2x2GB), 320GB 5400RPM Western Digital hard drive (WD3200BEVT) and a Broadcom 802.11n wireless LAN card.