Repair: Windows server 2008 R2
Asked By
5 points
N/A
Posted on -

06/06/2020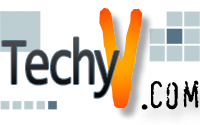 Best Answer

by Sharath Reddy
Repair: Windows server 2008 R2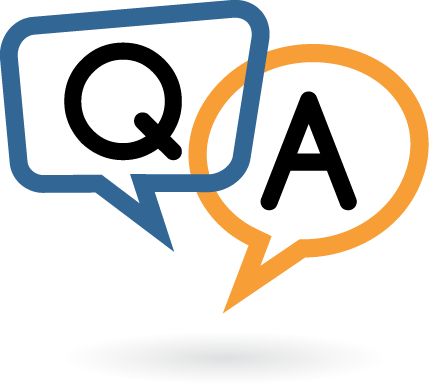 Follow the given steps to repair windows server 2008 R2:
->Boot to the Windows Server DVD ->Open the command prompt
->The command prompt appears.
(using chkdsk.exe)
In the Command Prompt interface, you can easily scan and fix the errors and effected sectors of hard drive by running chkdsk.exe command:
Type "chkdsk c:/f/r" and then hit the "Enter" button. You will see a message that chkdsk cannot be initiated because the same volume is used by another member. Then it will ask "Would you like to force a dismount on this volume? (Y/N)." Press  y and hit Enter.