Need Java help please provide me its coding
Asked By
10 points
N/A
Posted on -

08/01/2011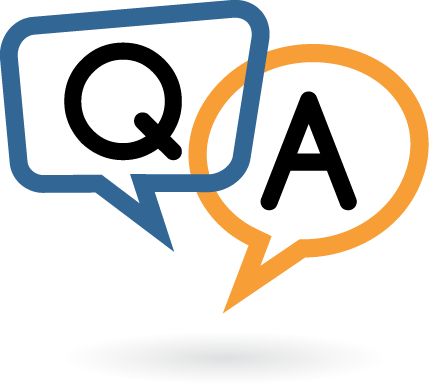 Question:
You are going to write a small application ("Vote.java") .This application will help the election department to process the votes through the computer.
You will have the text file "polls.txt" containing the information/details of the number of Votes which each party have through out the country form different parts.
Your "polls.txt" will look like as shown below.
Note: 1. That information in the program is separated by TAB.
2. In the shown file(Fig 1) there are only ten reigns .Your file might have more than ten reigns.
3. The names of the parties are fixed.
You will execute the program like this

Your program will read this file, and will read the number of votes for each party for each region.
After that your program will calculate the total number of votes for party and will print the following information on the console.
1. Total Votes obtained by Party A
2. Total Votes obtained by Party B
3. Name of winning party. Like this "Party A has won by 20036 Votes"

j
Note: In the I have shown only ten records, your program should be able to process the n number (any number) of the regions.