Several Technical Problems on Windows XP Computer
Asked By
140 points
N/A
Posted on -

05/28/2011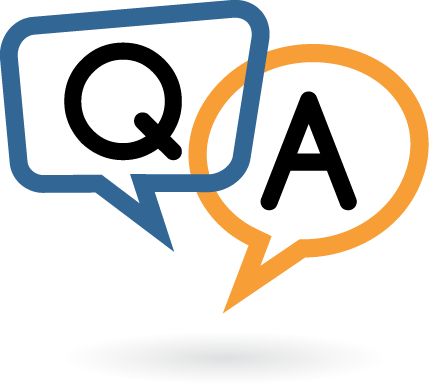 This is Windows XP I am using in my Desktop PC for 6 month. In this duration I have faced many problem and solved many of them. But some problem I could not solved or anyone could not give any suggestion. Now I think I am on the right place and i will get all of my solution here.

Problem
1. I install many software in several times and beside uninstall equally.When I tried to install newer version and uninstall previous.I do not find the previous.But it says this program is already installed.
2. My Firefox crash in several times due to browsing.
3. Windows restart in a sudden moment without any reason.
4. "You can not access to this folder"says when try to open a folder.
5. "Can not format this"When try to format the Pendrive.
These are may simple factor but it give me tension is my PC alright?