Installed 2 Hard Drives, One is missing
Asked By
400 points
N/A
Posted on -

06/09/2011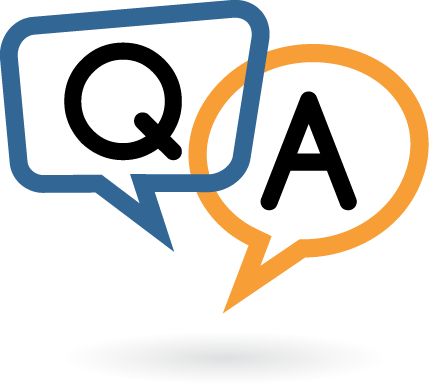 I asked a technician to install hard disk on my computer. After installing, I can see the primary hard disk but the recently installed hard drive is missing. The system info above is based on running system info on run command. The Local Disk Capacity is based on the properties of my Drive C: I'm not sure why it has only a total of 39 GB capacity.
DRIVE C INFO
I searched anywhere but I couldn't find any trace that it was successfully installed on my system. I even used Belarc advisor hoping that it can search the other hard drive, but you can see on my screenshots that only one hard disk is properly connected. I am not a pro here. All I know is that I asked the technician to install a 300 GB HDD given by a friend since I only have 60 GB on my system. I don't know if this is the real size or just an approximate count of my HDD. I know there are some hidden files on every computer and I'm not sure if this is counted with the 60 GB capacity.
I open the cover of my CPU, I found the other HDD connected beside my original Hard Disk. But why can't I see it on my computer? I don't want to touch anything inside without instructions on how to connect the cords. Can someone help me with this? I don't receive any errors on my PC. It's just that, my drive c doesn't have much space anymore. So I checked on it and found out that all this time, I am running a 60 GB HDD only.
System Info:
Operating System: Windows XP Pro Service Pack 3
Processor: x86 Family 6 Model 15 Stepping 6 Genuine Intel
BIOS Version: AWARD -42302e31
Total Physical Memory: 958 MB
Available Physical Memory: 261 MB
Virtual Memory :Available 2 MB
Virtual Memory: In Use 48 MB
Local Disk Capacity: 39 GB