Launching ColorChecker Passport software Errors
Asked By
10 points
N/A
Posted on -

09/25/2012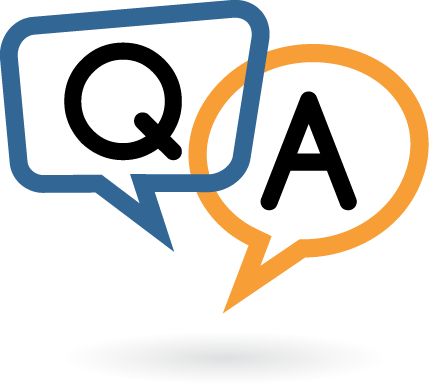 Hi,
Recently I have installed the professional photo editor software Color Checker Passport.
It was installed successfully but now when I try to load the program, it won't load and an error pops up with the following message on my screen.
The screenshot of the error is as follows:
The error reads as:
OMP: Warning #2: Cannot open message catalog "1031libiom5ui.dill":
OMP: System error #126; Das angegebene Modul wurde nicht gefunden.
OMP: Info #3; Default messages will be used
OMP: Error #15 : Initializing libiomp5md.d11, but found libguide40.lib already in
Itialized.
OMP: Hint: This may cause performance degradation and correctness issues set en
Viroment variable KMP_DUPLICATE_LIB_OK#TRUE to ignore this problem and force the
Program to continue anyway. Please note that the use of KMP_DUPLICATE_LIB_OK I
S unsupported and using it may cause undefined behavior. For more information, please,
See http://software.intel.com/en-us/support
Has anyone else also encountered such an error?
Please do let me know what might be the reason behind this kind of an error?
Waiting for your replies.
Regards,
Lopez