Interesting Laptop Keyboard Problem? Whole Row Not Working?
Asked By
0 points
N/A
Posted on -

02/05/2012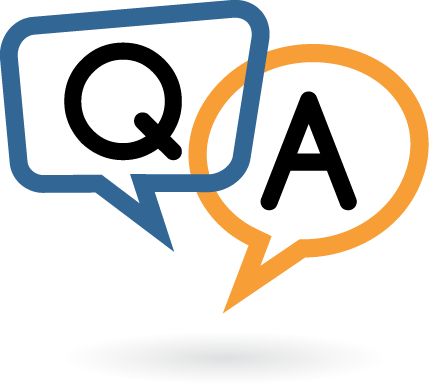 Hi there,
This is about a Problem which I faced today as well.
I've an HP g6 pavilion laptop. Sometimes I've strange keyboard problem with it. It often happens within about once or twice a month. & It is fixed automatically, but it is really annoying when it happens in the middle of my work & I'm stuck in the middle of something.
Actually Keyboards Middle Row > (A S D F G ……. Enter…….. up to Page Down) do not work. Whole row does not work except 2 buttons. Caps Lock & "H".
Cause: Unknown. Nothing. I'm always working like normal. Never messing with any software or hardware, just a simple browsing or word excel & it happens & I'm stuck & forced to use On-Screen Keyboard. After some time, say after about an hour or so, it automatically starts working. I never did anything to make it work.
It never dropped & I never used it badly.
I Googled & read someone wrote that, "In order to check that if it is a hardware or software problem, go to BIOS & press the keys which are not working. If you hear a Beep sound, then it is not a hardware problem, if you don't head a beep sound, it is a hardware issue".
Well, I've just checked this, & there was NO beep, when I pressed the keys not working in BIOS. Does it really mean that it is a hardware issue? Even if "Yes", then why does it starts working automatically.
Can anyone share his experience & help me get rid of this problem permanently?
Thanks a lot.