Cyclic Redundancy Check Error: Could not copy File
Asked By
400 points
N/A
Posted on -

06/11/2011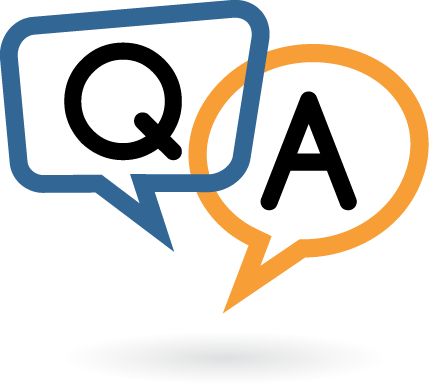 I am trying to copy a .rar files to a USB disk. These are games for my Nintendo DS, and I am trying to save a copy of each.
The copying will take only a second but sometimes it depends on the size of each game. In the first file, while copying the green bar suddenly stops in the middle then alert me with an error like this
Error copying file or folder
Cannot copy b-jcav : Data error (cyclic redundancy check).
Then I clicked the OK button below and my download box disappears. I tried downloading the same game from other desktop computer and save it on a disk, and all went well. So I am certain that the problem is not a corrupted file. I tried it for three more games and everything works fine. The question is, why can't I copy it when using my own computer?
I did a normal download from a good site. Anyway, just to make sure, I tried downloading the same games again and copy it again in my USB disk, but the error still appears. I use Windows XP Home Edition Service Pack 2.
I can copy all this before without having problems. I don't know what's gotten in this computer to act strange lately.
If someone knows about CRC, kindly send me a reply so I can fix this.
Thanking all of you in advance.