Uploading Pictures takes 30 minutes
Asked By
200 points
N/A
Posted on -

05/31/2011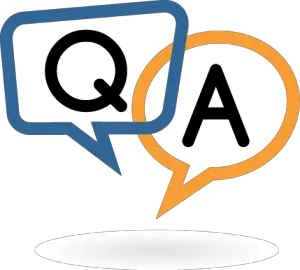 You know what guys? Until now my laptop computer is hanging up! I am using the other computer right now to be able to ask assistance here. It started when I uploaded some pictures coming from the internet. When I started to upload, it hung up!
I've waited 5, 10, for 15 minutes until it reaches 30 minutes before the uploads are completed. When I uploaded again for another set of pictures, the action still exists in the same way.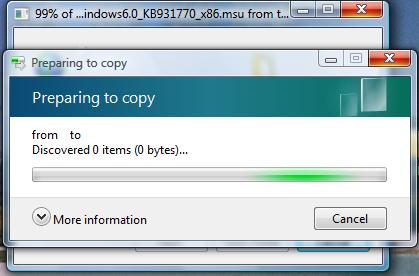 Preparing to copy
from to
Discovered 0 items (0 bytes)…
Why does it take half an hour before the uploading is completed? My laptop is getting logged every time this action occurs. I need you concern guys. Help me!
Thanks.