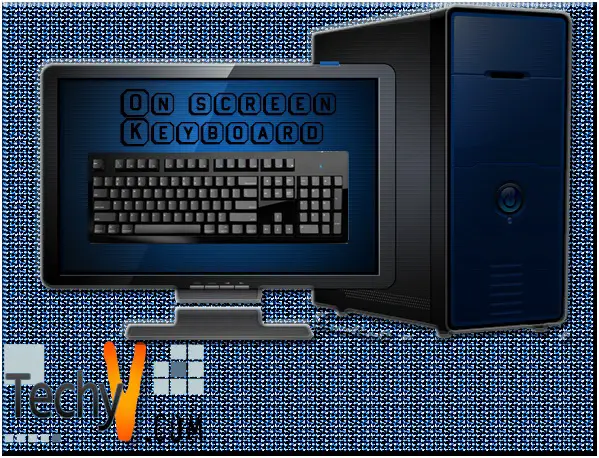 You can use On-screen keyboard
If anyone is facing any problems with their keyboard that doesn't work or if typing a document or doing writing stuffs can cause your work to get stuck, there is a solution to this problem. We can now use the on-screen keyboard to easily type in our computer without needing to use a physical keyboard. The feature is available on Windows XP, Windows Vista and Windows Ultimate 7 PCs.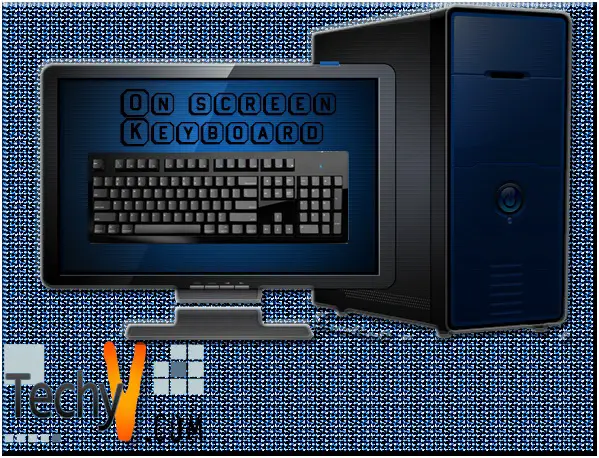 The on-screen keyboard will display the graphical keyboard on your computer screen. You can choose any keys through a mouse or other pointing devices. You can also use one key or group of keys to play with the keys on the screen. To use this feature, follow the steps below:
For Windows XP PC:
To launch the On-Screen Keyboard using the Mouse:
Click Start and go to All Programs. Point to Accessories and Accessibility. Click the On-Screen Keyboard option to launch the keyboard.
To launch the On-Screen Keyboard using the Keyboard:
Press Ctrl+Esc or the Windows logo to show the Start menu. Press P to go to All Programs and press the Arrow Down key to go to Accessories and then press the enter key. Press the Enter key again to go to Accessibility. Press the Down Arrow key again and press Enter to launch the On-Screen Keyboard.
For Windows Vista PC:
Click the Start button and go to All Programs. Click Accessories and click the Ease of Access. Click the On-Screen Keyboard.
For Windows 7 PC:
1. Select Start and then go to Control Panel. Go to Ease of Access and Ease of Access Center.
2. Then, click the Start On-Screen Keyboard button. The keyboard will appear on your screen. You can adjust the size of the keyboard by simply dragging it to larger or smaller.
3. You can now use the On-Screen Keyboard. Open WordPad or MS Word to try it out.
4. You can also modify the Keyboard to boost it up. Click Options in the Keyboard to customize the keyboard.
There is also some virtual keyboard application that you can download and bring anywhere. You can install it on a USB drive and use it to any computer.