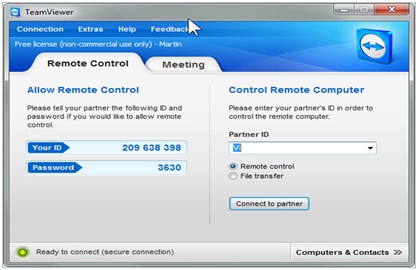 Top 13 New Features Added in the Latest Version of Teamviewer
Teamviewer is one of the most common remote access and support application. It is one of the most efficient and effective software used in online meetings and for remote support. It remotely controls any PC or MAC in the internet in few seconds. It is also mainly used in important online meetings. Below are the new features found in the latest version Teamviewer 8 and what they do:
1. Handing over a session from one expert to the other – with Teamviewer 8 you can invite a colleague to an active session in remote control for resolving a support case together. You can also completely hand over the session.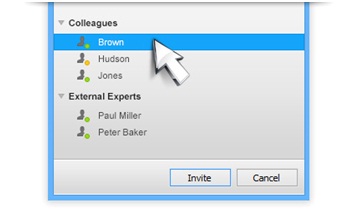 2. Features for Commenting on billing documentation sessions – after closing a remote control session you can enter your comments immediately. When you check your Teamveiwer Management Console you will get the information well documented. For instance, documentation for billing purposes.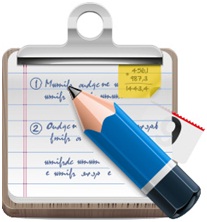 3. Group Sharing – Teamviewer has features for sharing selected groups among other accounts. You can share inpidual groups on your PCs and contacts list within your team, to enable your colleagues to quickly access shared client computers.
4. Easy Remote Printing – with additional features on Teamviewer you can remotely print documents in your home office. You do not need to transfer the files, but send them to your printer while connected to your office from home.
5. Schedule Meetings Online with Microsoft Outlook – through the integrated Teamviewer button you can directly plan your online meetings from your Outlook calendar. You only need to convert the existing appointments to Teamviewer meetings then send the conveniently send the updated invitation with the required access information.
6. Remote audio and video – you can hear and see at the same time what is happening on remote computer, whether a system sound, video or music. With new remote audio and video features, you can present to your participants a video during online presentation in real-time. This will only depend on your computer internet connection and performance.
7. Remote account login – you can login remotely using the Teamviewer Management Console and allow remote control of your partner accounts.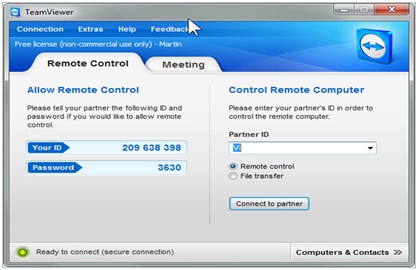 8. Remote Account Logout – with Teamviewer Management Console you can view your current logins to the Teamviewer account. Close them later if you forgot to logout your account in another device.
9. Logout of OS after remote access automatically – if connection is instantly closed or interrupted the remote computer is locked automatically. This makes sure that no one gets unintended access to the Windows or Mac computer you were connected to.
10. Ability to transfer a folder with files and copy files – for maximum speed all the data can be automatically compressed before being transmitted. Teamviewer provides many options for customizing the software and guiding you on how to get there.
11. AVI Converter – allows you to record sessions into AVI format then you can edit videos later at your own convenience. This feature works efficiently and effectively.
12. Communication Tools – all participants in online meetings can hear and see one another. They can connect via Webcam or Voice over IP. Additional tools like chat, telephone conferences or whiteboard and Visual exchange of ideas can be supported.
13. Mobile participation on Road – new Teamviewer apps for iPad, Android and iPhone allows you to participate in meetings while on the road. This ensures that you and your colleagues don't miss important points.