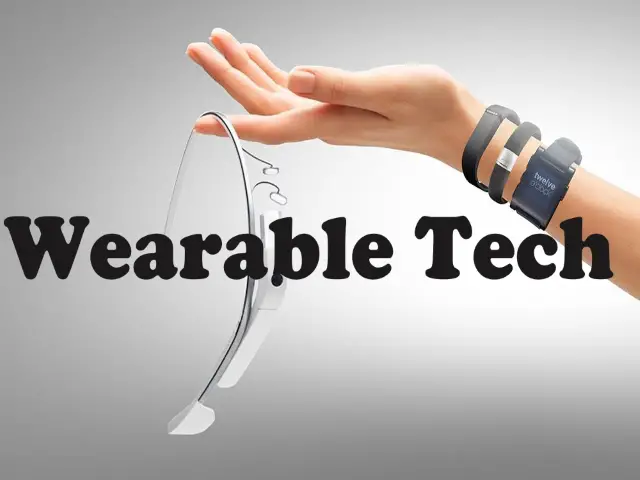 Wearable technology means that the gadgets can be worn on the body or attached to the clothes. It is a highest growing department, and the demands are rising.
The top ten wearable techs that are present in the market are below.
1. Samsung Gear 2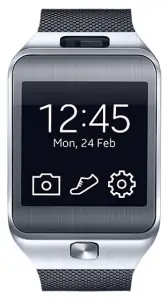 It is an evolved version of a smartwatch. Owners use them to answer the phone call while they are driving. The email and message notifications display on the mobile screen.
2. Google glass
It is a wearable eye-gear. It works on the voice command and touch. We can all the google searches through it. It's a small tv screen opposite to our eyes.
3. Oculus Rift Headset and Controllers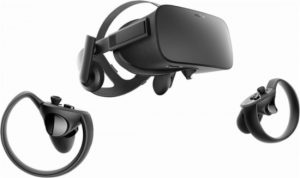 It is a virtual reality headset. The gaming experience is made better with this headgear. It is plugged in the computer and then worn on the head. The sound quality and resolution rate are high.
4. Whistle 3 pet tracker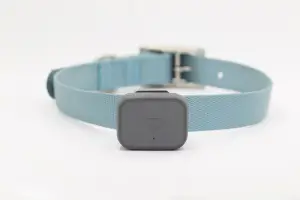 Pet owners will love this product. Users attach it on the collar of the pets, and if the pets are outside the zone that is marked safe, then the owner will get an alert.
5. Nu Metrex Fabric Chest Strap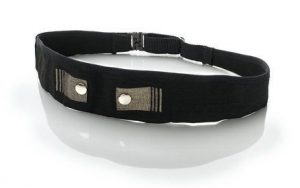 We monitor heart rate with this strap. A transmitter is attached that can monitors the heart of the person.
6. LECHAL GPS shoes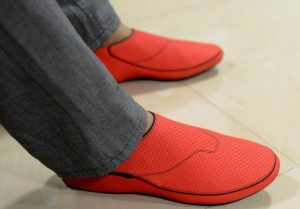 The shoes come with a GPS that tells the user, which way to go. Now, there is no need to look at the phone for the directions. They are bought as an insole or shoes also.
7. Jawbone UP
Sleeping is a very vital thing in maintaining fitness. Jawbone up apps help to sustain the sleep cycle. It encourages users to eat healthily and to move. We can set the Challenges, and on completion, celebrate the milestones.
8. Moov
Moov works as an audio coach and is also a heart rate monitor. It tracks the calories burnt and monitors exercise routines.
9. Fin ring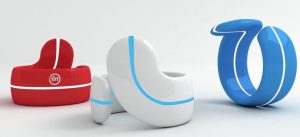 Wearable techs are not only worn in hands or wrist. It is a gesture-based that can control the devices. The movement of thumb above the fingers controls the device.
10. Get active slim
A stylish looking device that measures activity time, calories burnt, sleep time, etc. The data is there for 15 days.