Managing your digital marketing account is not significant for gaining the attention of viewers but also in return it should increase the sales through customer notification and reply emails. Thus, the following ten tips come handy for conversion optimization.
1. OBSESS ABOUT YOUR WEBSITE TRAFFIC DATA:

Website traffic data are analyzed by the popular Google Analytics. It will give the information on most of the visitors who all were using your websites. You can additionally get the information about the number of 'page views' and 'average time on a page.'
2. USE REAL-TIME SURVEYS:

Real-time surveys help to capture the visitor's responses. It can also give you sound quality feedback. The feedback can provide you the experience of the visitor in your site and can improve your conversion rate from the results. Also, if a visitor denies your shopping cart, you can ask them why they did so with a real-time survey.
3. TRACK ALL YOUR CONVERSIONS: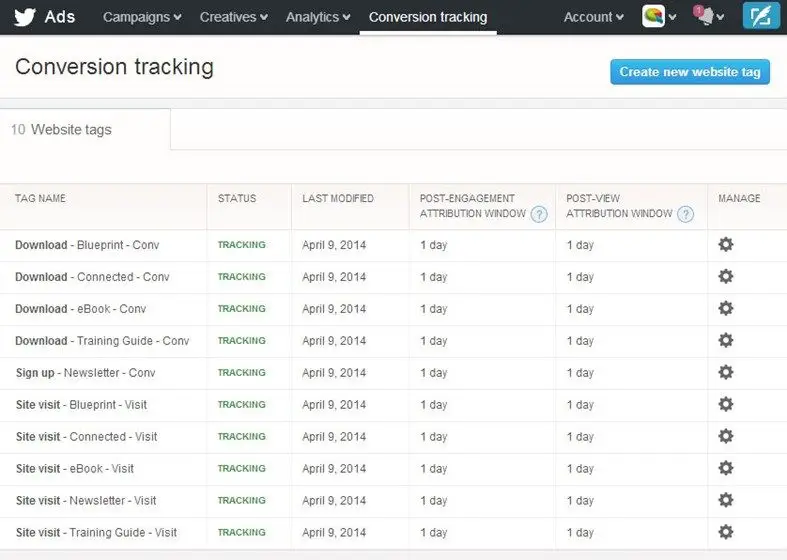 Tracking all of your conversions will improve your macro-conversions like product sales, subscription confirmations, e-book downloads, and product demo requests. By tracking, you can create and optimize other convincing offers for micro conversions.
4. EMPLOY VIDEO MARKETING: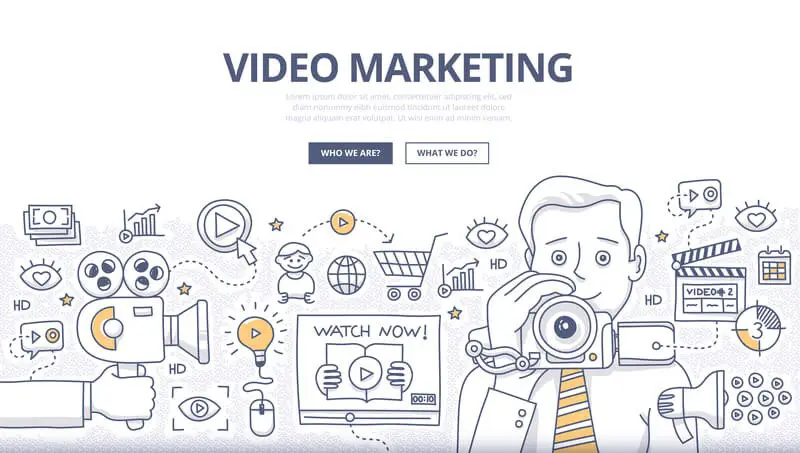 Uploading videos on your websites and other connectable platforms will help the users better and boost your conversions. Video marketing helps your visitor know about your product and services. You can upload product videos, demo videos, and testimony videos. Video marketing is popular among Instagram and Facebook users.
5. ANALYZE YOUR VISITORS BEHAVIOUR:

By analyzing your visitor Behavior tool, one can justify the person's interest. The idea was under-recognition from the year 2015. With the help of visitor behavior tool, you can identify prime elements on the web page. Scroll map also helps to observe the depth of different pages.
6. MAKE WEBSITE PERSONALIZATION YOUR PRIORITY:

Website personalization is still not famous for many businesses. In a recent report from marketers, only 29% of markets are under customization. To improve market personalization, the salesperson should be aware of the type of people who visit their website.
7. EMBRACE NEW DESIGN TRENDS:

New designs and trending themes will improve the impression of the visitor for your webpage. Mobile-friendly pages are popular more nowadays. It shows that responsive design will create more user attraction. Minimalism, typography, animation, and, iconography are all trending also trending in the present times.
8. ADD CLARITY:

Adding clarity with a larger product images on your pages is the significant key. By Google auto-complete, try from a single-step versus multi-step versus form. Clarify what will be present in the next after-call-to-action. Pro-tip: use high-contrast images on a white background to give more clarity.
9. MINIMIZE DISTRACTIONS: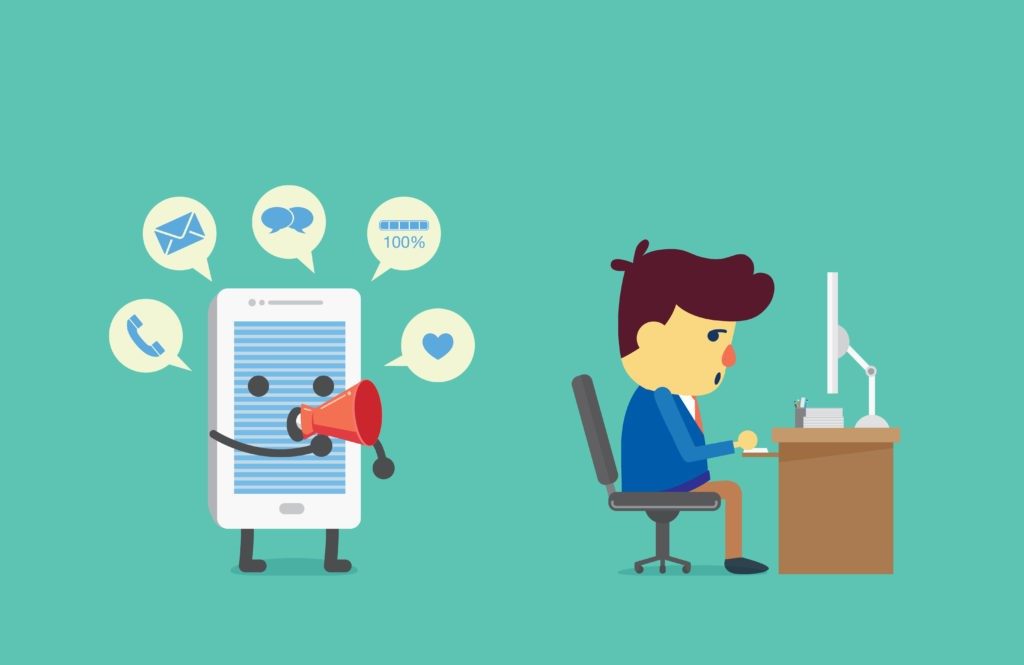 Minimizing distractions will give a start for clear links for as many you pages on your site. Your privacy policy will not affect the visitor's experience. Also, you can eliminate the navigation bar from the landing page.
10. CREATE RELEVANCE: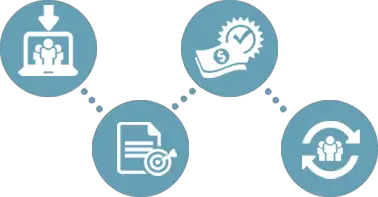 Fix relevant and easy filters on your site's category pages. If you have long pages with a lot of contents, you should help the user by some link navigation. Try to increase or decrease the video content depending on the conversion. For comfortable conversions, try animation versus static content.