Technological advancements have changed our everyday lives with various modulations and gadgets released. In this decade, everything is much easy. From cleaning to cooking to going out in foreign nations with variant languages, everything is as easy as playing casual games with these gadgets.
Whether it is a matter of necessity or be it for luxury, these gadgets have maintained their status in the daily human lives with their trends and success patterns. Day by day, new hi-tech devices being introduced, and our lives are surrounded by them more than they are with natural items.
Even though these gadgets have made our lives easier, they have also managed to make us lazier and incapable of hard works with ease.
So here is the list of some hi-tech devices to help you and make your life fun.
Smart Phones
Nowadays each person is using a Smartphone. Smart-phones are helping us in so many ways we can talk to our family or friends, and the best thing about Smart-phones is that it is portable.
Bikn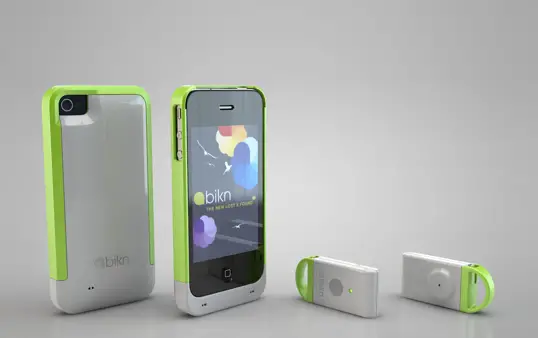 Bikn is a tracking device, and if you are in habit to lose your keys and phone regularly, then this product is just for you. Connect bikn tracker to the things you want to track, and then you will never lose them.
Credit card light bulb 
This is a small flat credit card like bulb, which can help you anytime you just have to charge it. More likely, it's a pocket-sized flashlight. To turn it on you just have to flick it, and it switches on!
Remote-controlled mop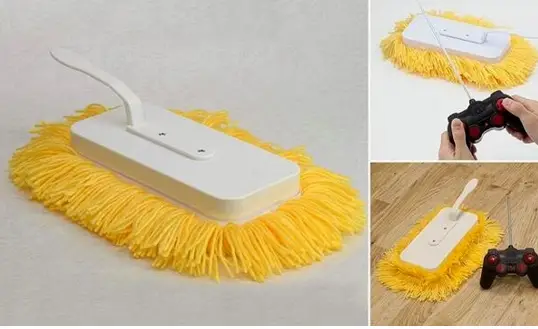 If you suffer difficulties in mopping the house, then this product is for you. This mop can be remotely controlled. It responds to the command given by the controller; it will also reduce the cleaning time as well as the effort of the individual using it.
Loftie alarm clock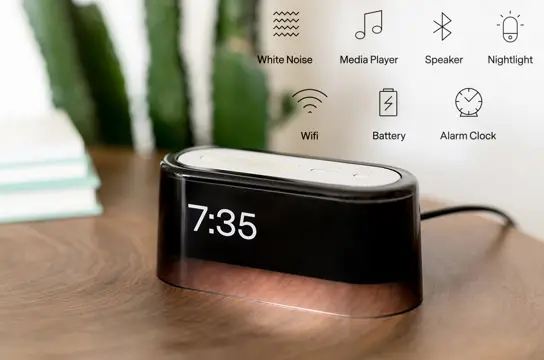 This is an alarm clock manufactured by the Loftie. Its a multifunctional alarm clock that includes sound bath, scheduled meditation, and more. This will make your speed more comfortable and relaxing.
Ao air purifier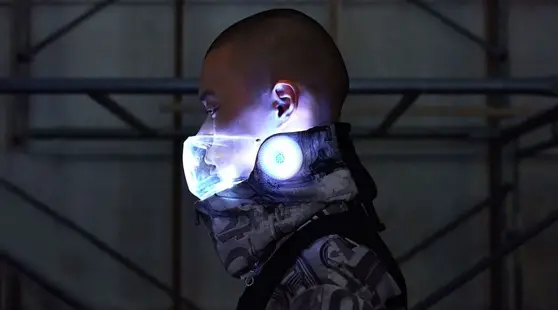 In today's increasing pollution, the Ao air purifier mask which intransparent so that people can see your face, but it also purifies the air you breathe. This product purifies and stops the bacteria present in the air to enter your mouth.
Pocketalk translator tool 
Pocketalk is a portable translator tool. It contains almost all languages and helps you to overcome any language barrier. It has an inbuilt microphone due to which it can also pick up voices and translate them simultaneously. It helps you learn different languages and different cultures.
LARQ self-cleaning water bottle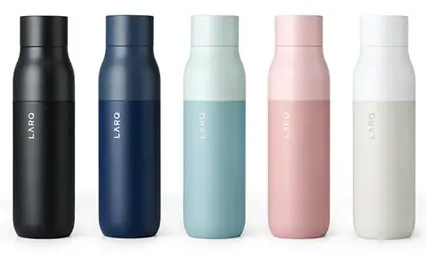 Everybody needs a water bottle that can clean itself. LARQ is a water bottle that can purify itself. It purifies itself by the inbuilt UVC light, which kills the germs. It has two modes normal and adventure mode. Normal mode works normally, but the adventure mode kills more than 99.9 percent germs.
Power bank (portable mobile charger)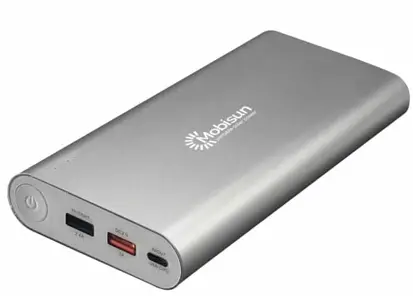 As the use of Smartphones is increasing. Most of the people are using Smartphones for work and, the battery is an essential part of the Smartphone. With a power bank, you can charge your phone on the go as it backs up the power supply.
Smart vacuum cleaner 
Nowadays, hygiene is an essential part of our life. We clean our house daily .with the help of the smart vacuum cleaner you can set it to clean the house it has an inbuilt sensor that senses the object and cleans the house automatically.
Make your lives easier and entertaining with these hi-tech gadgets.