The technology for electronic gadgets is showing huge advancements in its controls and effectiveness to human life. The number one brand for any laptop, computer or phone is always to be the 'APPLE' of Steve Jobs. Though everyone knew that it is costly and has limited configuration properties for it, the advantages or features of Apple are many. Let us observe the ten significant characters of this brand for any device.
1. 3-D TOUCH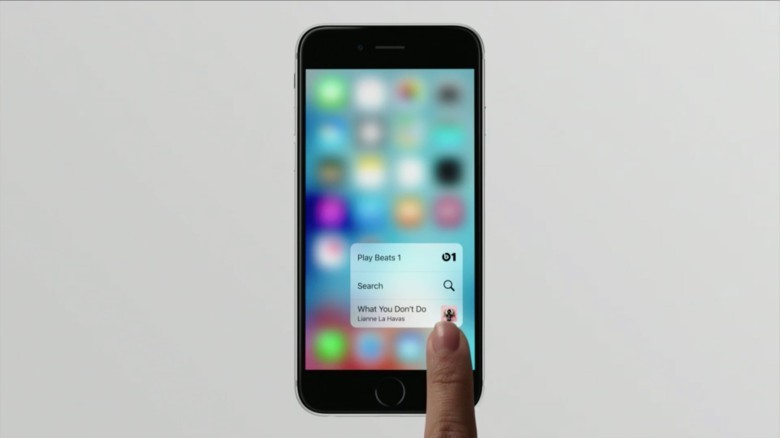 It is under growing of facing hardship, but the 3D Touch is developing in the iOS 12 with brand new Camera and also new Note shortcuts. Hard press the Camera icon and you will see a scan QR code while making the same on a Note icon will get a shortcut to scan any document.
2. APPLE MUSIC

If you forget a specific track of music, no worries! Apple will help you pick the song by just entering the lyric you know of the music and getting the song in no time.
3. WATERPROOF

The Apple iPhone 7 is not a waterproof one but is a water-resistant device. It will simply help out when a drop of water spills over it or even of a quick dip in the liquid. But it is fully not a waterproof one since it is electronic!
4. CAMERA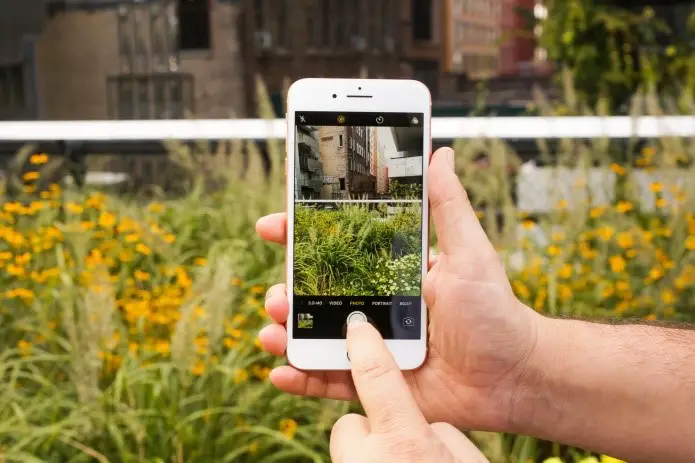 As everyone knows, the most prominent feature of any Apple product is its camera. With a very high quality of pictures and ultra-definition of clarity, the photos look extremely lively. Even few devices have the features of filters in it.
5. PASSWORD ACCESS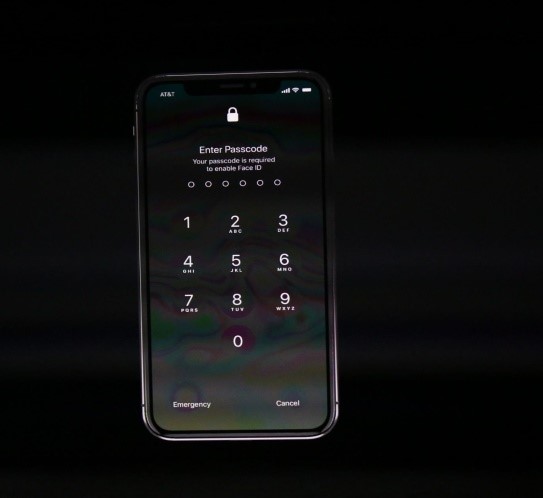 Security of apps and a device is a must, and Apple has the features of locking and keeps your gadget secure by the options of the passcode, fingerprint, and face id scanners.
6. MESSAGES

Messaging through any apps or any device of Apple has its control and accessibility very easy for users. The brand uses fast processing making the sender and receiver of message work and type quickly without any delays or hanging. The keyboard even has the features of smileys, built-in gif's, and other sticker filters.
7. NOTIFICATIONS

With the advantages of blocking off unnecessary pop outs, Apple has the option to allow the user to only choose among the many apps for showing the message on the lock screen. Customization is possible for Apple models.
8. SIRI

The most favorite feature of all Apple users is that of Siri. Siri recognizes the user's voice and does actions by the user's commands given.
9. SCREENSHOTS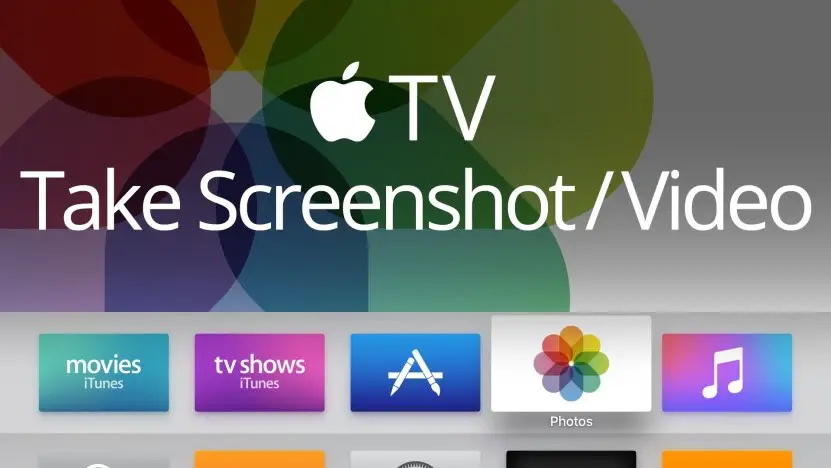 The features if clicking screenshots are very common to all brands if phones and computers nowadays. But Apple has the option to allow the user to choose his or her pen color among many for the screenshots taken.
10. VOICE MEMOS

By the commands of the user, Apple now has the new feature to edit your music or tone of a song. Trimming audio has never been this much quicker for any technology other than Apple!