In this scenario, there are so many new career options for the younger generations to fulfill both their passion needs and their salary expectations. One of these best of careers is nowadays seen mainly in Technology and Science. This way let us look at the top 10 career options for the present generations with technology.
1. COMPUTER DEVELOPER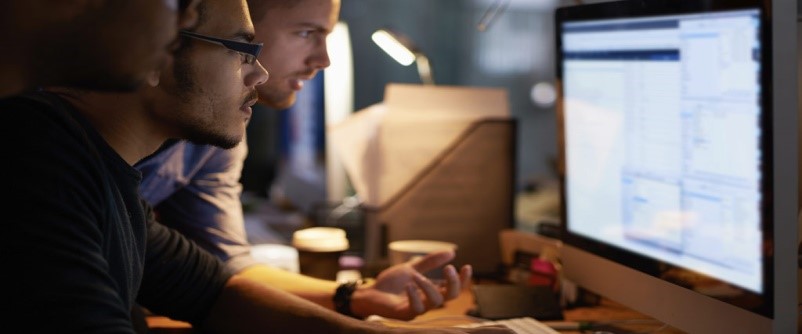 If you are an expert in C++ and Java options, then Computer programming is your job destiny! One can become a computer developer with right prospectus and turn your codes and norms into the computer language of your kind. Median salary reaches $79,530.
2. COMPUTER SUPPORT SPECIALIST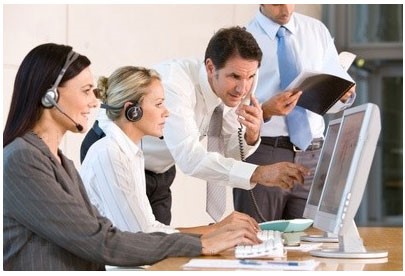 Testing and evaluating systems, performing regular software management, and other cases of fixing troubleshooting issues of various clients are all to the fore works for a computer support specialist. Support specialist is one of the interesting, busy careers with a median salary of $51,470 approximately.
3. COMPUTER HARDWARE ENGINEER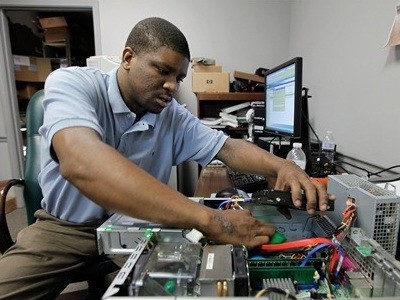 A computer engineer who specializes in hardware will focus on the physical nature of the PCs. The career requires a good knowledge in the tangible parts of a computer and thus the job deals with directly solving issues of a system and other devices and also at times can bring new ideas for change. Median salary is expected up to $111,730.
4. SOFTWARE SYSTEMS DEVELOPER

As the name says, a software systems developer will lead the computer world with researches and new creative ways for various needs of the society. One can even work in different fields of engineering like medical systems and military systems developer. $108,760 is the current median salary.
5. COMPUTER NETWORK ARCHITECT

The computer network architect is one of the most unique jobs to work. It is said because the work here involves building an analyzing various communication channels formally and also will introduce new networks for various job sectors. The median salary for a computer network architect will be $100,240 approximately.
6. DATABASE ADMINISTRATOR

A database administrator has the work of using already existing technology to store and implement the data. One of the major works here is to provide the necessary data needful for various public services. The salary range for the median is $81,710 approximately.
7. NETWORK & COMPUTER SYSTEM ADMINISTRATORS

The most crucial tasks relating to technology is the career of Network and computer systems administrator. He or she will have the goals of the job as setting up and resolving issues of various computer networks in different office sectors. Median salary is said to be $77,810.
8. WEB DEVELOPER

It is known that a web developer has the most unique jobs present relating to information technology. As the name says, you will be developing a whole set of a website including the physical and technical aspects of the role. Median salary is about $64,970 approximately.
9. INFORMATION SECURITY ANALYST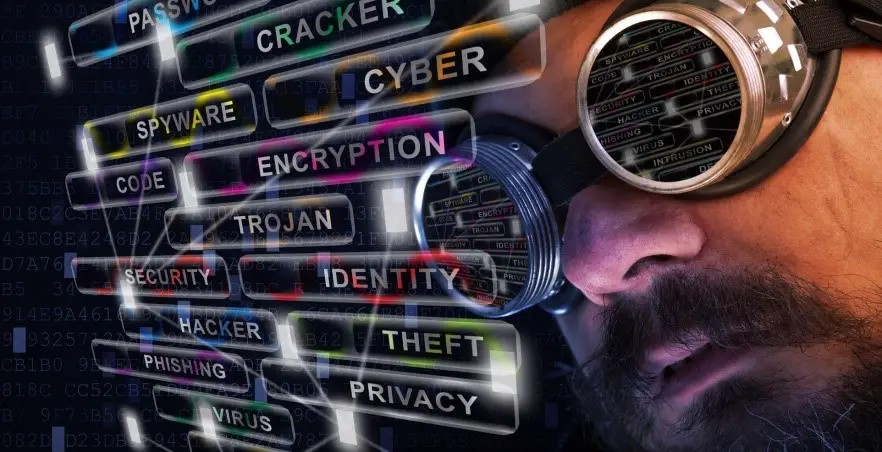 Information security analysts are one of the easiest jobs relating to technology. Programming firewalls, providing encryption securities, etc. and other aspects of administering protection to systems data are the work here. Median salary stated as $90,120.
10. SOFTWARE APPLICATIONS DEVELOPER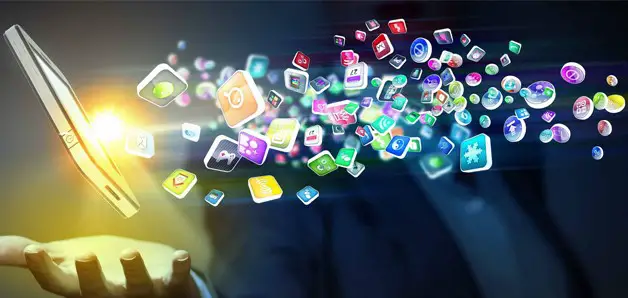 A software applications developer involves roles as producing data for existing applications, analyzing applications technical works, and more importantly developing new applications for phones and other devices. The median salary is $102,160 approximately.