We all like something to be understood visually, rather than a wall of text. However, informational content or a fun interaction, both are quickly achievable through the use of a GIF. There exists online software available, which allows you to make GIFs from an image or a video. The following are ten tools are the best for making GIFs online.
1. IMGFLIP: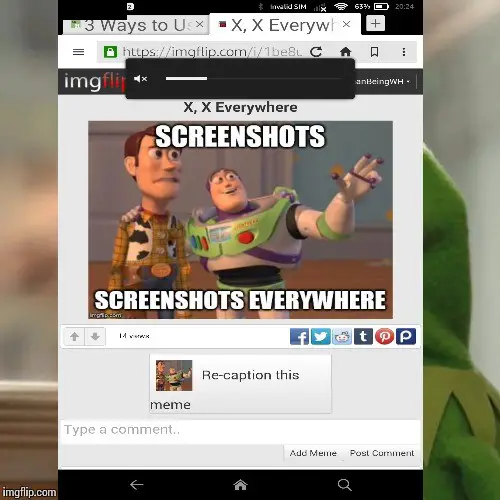 Imgflip is an online GIF maker that converts images and videos into high-quality GIFs. Using Imgflip, you can get GIFs from different video websites like YouTube, Vimeo, and Metacafe. Imgflip is quick and reliable software which is available online, and the video supports up to 35 MB.
2. PHOTOSCAPE:

Photoscape is an easy-to-use program for GIF-making. In Photoscape, you have many filters and editors. You can even customize using the color picker. Photoscape has an image splitter to cut a single photo into multiple pieces. Some users still find this tool a little slow.
3. GIPHY: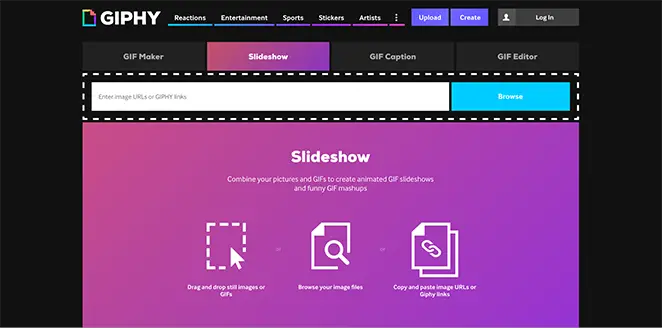 Giphy is a popular GIF-making tool that offers users with GIF slide shows for their clips, videos, and images. You can add multiple images to upload a video. You also have the option for fixing the duration of GIFs, adding captions, stickers, and filters. You can even select different styles and animations for your GIFs.
4. MAKE A GIF: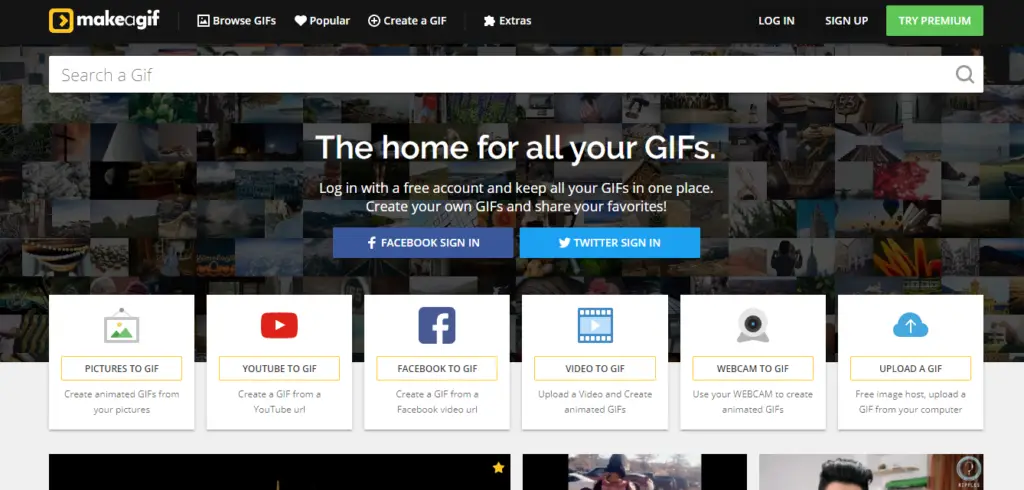 'Make a GIF' allow you to discover GIFs from videos of YouTube, FaceBook, or images from your social media and webcam. When you want to make a GIF from pictures, it is easy to order the photos by rearranging them through drag-and-drop option. And when you want to make GIF from a video, choose the point of start and the seconds for stopping. Once created the GIF, you can save it directly to your files.
5. GFYCAT: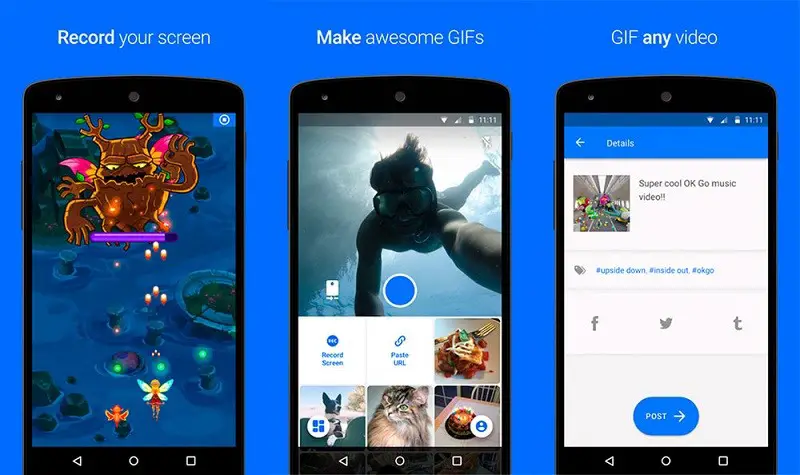 Gfycat is a free online multimedia tool that allows you to convert GIF images. It offers 'gfy' format instead of GIF. The software converts a wide range of photos and videos into soundless, animated gfy format quickly. The functions of this tool are easy, quick, and reliable. Gfycat is a free tool that has higher options for customization and playbacks for pausing, fast forward, looping, and repeat.
6. EZGIF:

Ezgif gives you a trouble-free and efficient GIF within a few simple steps. Different customization options like crop, resize and enhance the GIFs are available here. The tool is a little slow when the file size is large.
7. GIFTED MOTION:

The simple-to-use Gifted Motion software utilizes JAVA but also works with all Operating Systems. You don't need any additional installation. It supports JPEG, PNG, BMP, and GIF formats. The only cons are that you can edit only the images and it takes time to load for vast files.
8. GIF MAKER ONLINE.COM:

Gif Maker Online.com is one of the super quick software which has additional watermarks for developing GIFs. The easy-to-use tool allows you to upload the finishing GIF directly on your social media sites.
9. PICASION: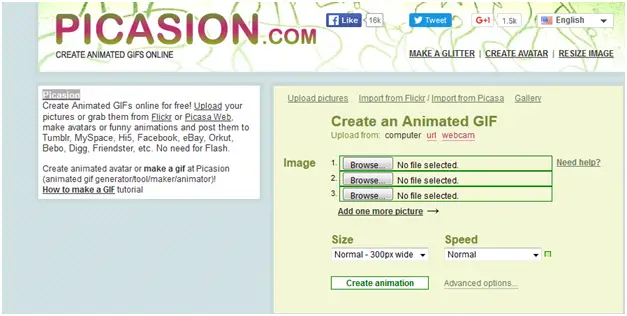 Picasion allows you to make GIFs from your computer, a URL, or a webcam. You have to choose a single file to make a GIF and the 450 pixels broad animation is adjustable from fast to slow in 10 seconds. Once you finish the work, you can share it to any social media or even you can email to someone directly.
10. CONVERTIO:

In Convertio, you start by uploading the videos and images that you want to make as a GIF; and secondly, you can download the converted file. It is compatible for uploading and sharing to Google Drive. This software has no ads and no registration procedures. But Convertio software has no customization options for the users.