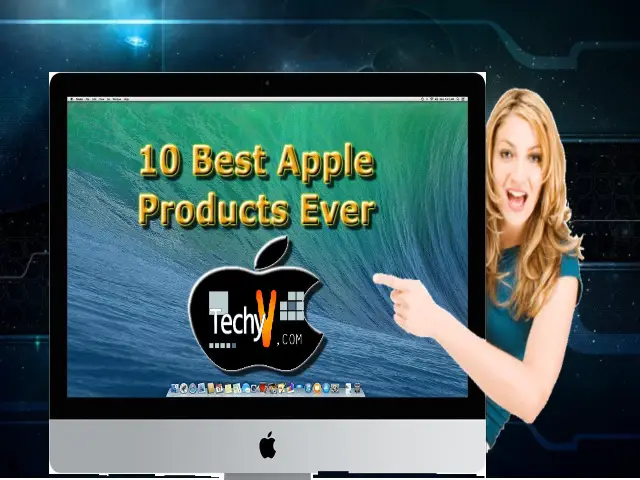 One of the ever trending brands considering a mobile phone is Apple. iPhones have always been a word of mouth when it comes to price, style, features, and the status level it carries. But there are other Apple products, other than the Smartphone that is worth buying. So here are the top 10 best-ever Apple products you can shop.
1. iPad: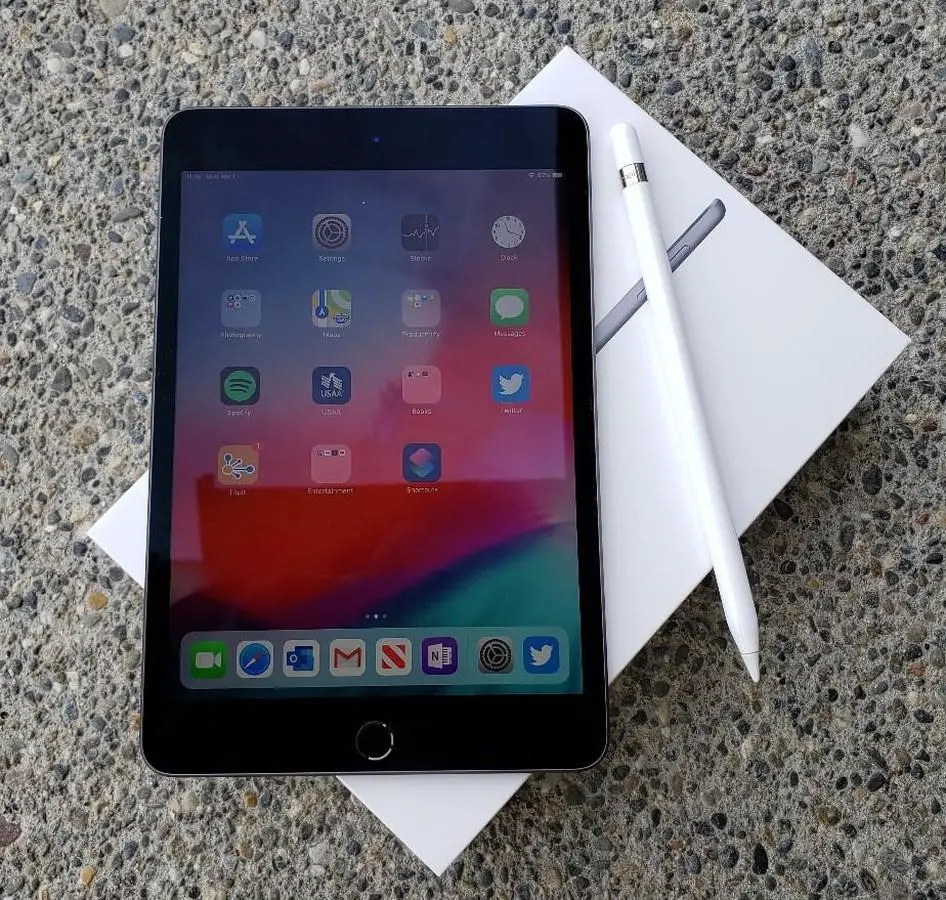 Customer count has increased after Apple's introduction of the iPad. The Apple iPad was from the year 2010. It is a combination of the best size, price, and uses. The device includes free and low-pricing games from App Store, other applications like iTunes and online movie streaming platforms as well. Last year, Apple introduced the iPad Pro Line at a reasonable cost for customers.
2. iPod: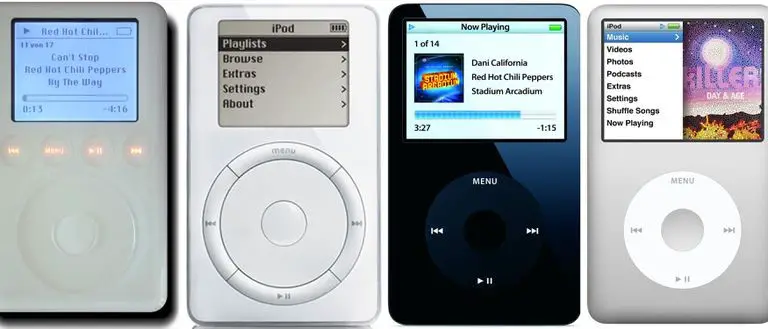 The Apple iPod became more popular after a decade. Apple's first iPod is portable, compact, and had a rechargeable battery. You can download and listen to music from Apple's iTunes Store. The device has 5 GB storage and you can store up to 1000 songs. Apple sells 10 million iPods since 2008.
3. AirPods:

Apple's controversial design is the wireless earbuds, naming as AirPods. The gadget has a few advance technologies like custom W1 chip that has long battery life, and also eliminating the Bluetooth-connectivity issues. You can also integrate it with Google Assistant Siri. The NPD research states that the U.S reached 85% sales growth in this wireless technology.
4. Mac Book:

In 2008, the world's thinnest Mac Book is 3 pounds in weight and has a case with 0.76 inches. To reach the tiny size, Apple made a built-in battery that is not removable. The light-weighing laptop has a long battery life and this is the main success of Apple's Mac Book.
5. Apple Watch: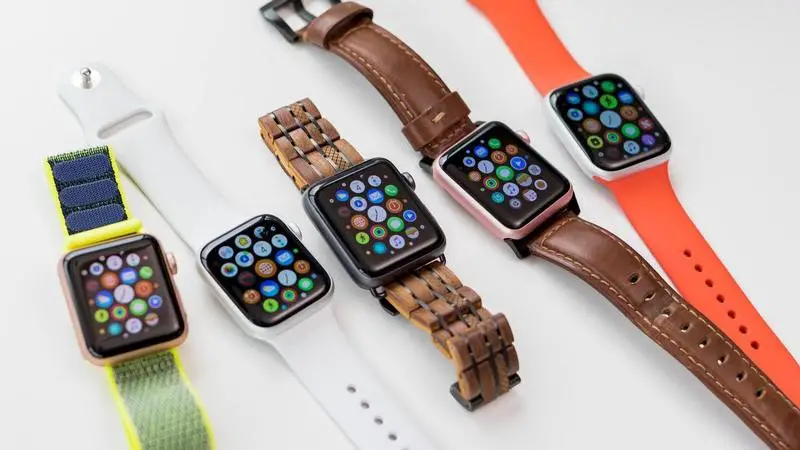 One of the successful products from Apple Company is the Apple Watch which crosses 50 million units since its start. Apple Watch brings upside down changes in the wearable industry. You can connect the watches with your cell phones. Apple brings blood glucose level monitoring in these smartwatches. The watches are also water-resistant.
6. iMAC:

The Apple iMac is an all-in-one computer from the year 1998. iMac features a CD drive, USB port in a bright color and transparent shell. Today's iMac is ultra-thin aluminum and glass sheet. It includes Retina 4K display. The current device of this computer has 8 GB memory with 1 TB HDD.
7. Apple TV:

Apple brings the first technological Smart TV from the Smarthome appliances. For the past two years, Apple has brought the streaming box with Dolby Vision, 4K, Dolby Atmos, and even more features. By clicking the Home button in Siri, it will connect it to your TV app.
8. Apple Magic Keyboard:

Apple's Magic keyboard features a sleekly new design with a rechargeable battery that lasts for a month on each charge. The battery fits into any Mac perfectly. The numeric device of Magic has document navigation controls for quick scrolling. The Magic keyboards are wireless and come in silver color.
9. E Mate:

E Mate is the Apple's Message Pad which is exclusively useful for the education market. The user-friendly machine was available in audio design as well. The gadget is more of a personal digital assistant with Newton Operating system. E Mate is Apple's first portable touch-screen model laptop with a translucent shell.
10. iPhone:

Apple can never be over without talking about its phones. Smartphones began gaining immense popularity after the release of iPhones from Apple in 2007. At the beginning itself, Apples iPhone sales accounting went up 60%+. Now, iPhones are the world's most powerful personal gadget for many customers.
This year, Apple has introduced the iPhone 11. The mobile is about to feature a 6.1 inches LED retina display, Dolby Atmos, 12-megapixel front camera and three rear cameras. This device is available in six different colors. The phone comes with a Hexa Core processor, which is a combination of Dual Core and Quad Core.