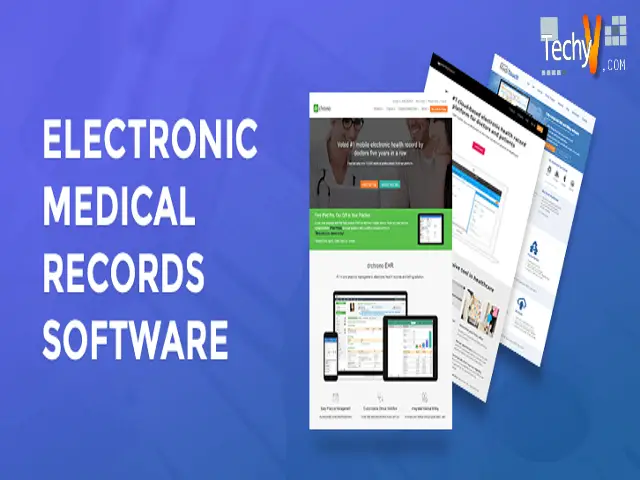 EMR has been a very influential technology useful for both the patients and physicians in a medical setup. However, there are some EMR's which have additional features other than the regular ones having basic admission to treatment files. And so, the top ten best electronic medical records software available are following underneath:
1. NUEMD EMR: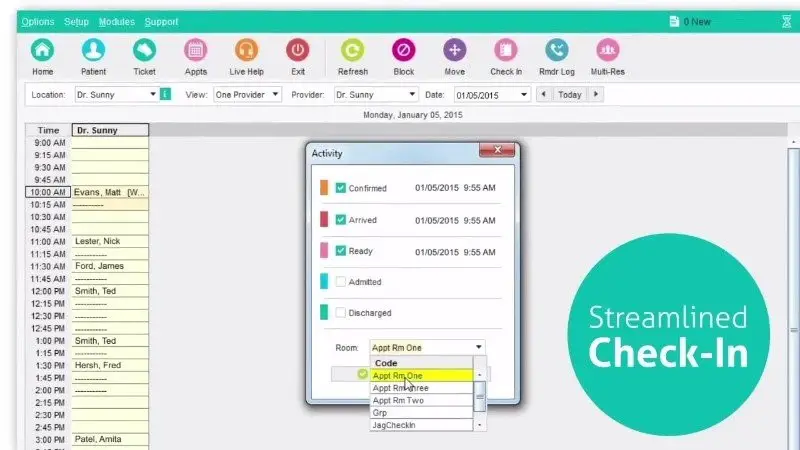 Nuemd EMR is a cloud-based HIPAA compliant application. It keeps all the information of patients and the billing software of the health organization. Due to its connection with labs, the physicians have the opportunity to get test reports quickly. According to the results, they can give medicines digitally within a few seconds.
2. THERAPY NOTES:

A clinical psychologist and a technologies-expert did the Therapy Notes EMR Software. The EMR provides the best quality results for behavioral health management. The health professionals can present HIPAA compliance for their users.
3. CURE MD: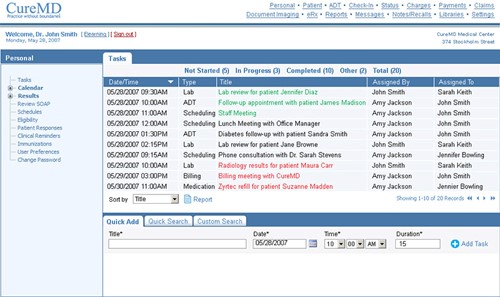 The cloud-based EMR software Cure MD has clinics like oncology, public health, dermatology, and cardiology. The system handles speech-recognition capabilities, electronic prescribing, clinical documentation, and work automation. In the US alone, there are 40,000 pharmacies in connection with Cure MD.
4. ADVANCED MD: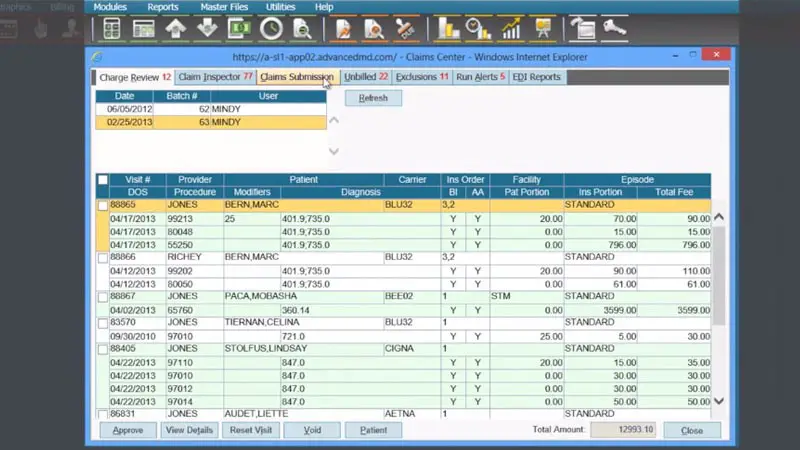 Advanced MD is an integrated medical record for independent medical practices. The software includes practice management, quality electronic health records, appointments, medicines, and room booking. The cloud platform allows you to access from both the iPhone and iPad.
5. WRS HEALTH EMR:

WRS Health EMR provides its services for about 35 specialties. The software's remarkable templates are customizable according to the needs of the provider. This tool includes a website built for medical data, clinical database, and communication. It has facilities like registration, health record maintenance, customizable patient instructions, and reminders.
6. CARE 360:

Care 360 is fame to popular organizations like Forbes and News Week. It has a facility to handle the ambulance services. More than 650 doctors and physicians support Care 360.
7. INTERGY:

Intergy software was by Greenway Health. It maintains everything from appointment to billing. Intergy is useful to 40 different specialty healthcare, including gastroenterology, nephrology, and a lot more. It can handle the appointments, lab results, and also patients can communicate with doctors online.
8. MEDI TOUCH EMR: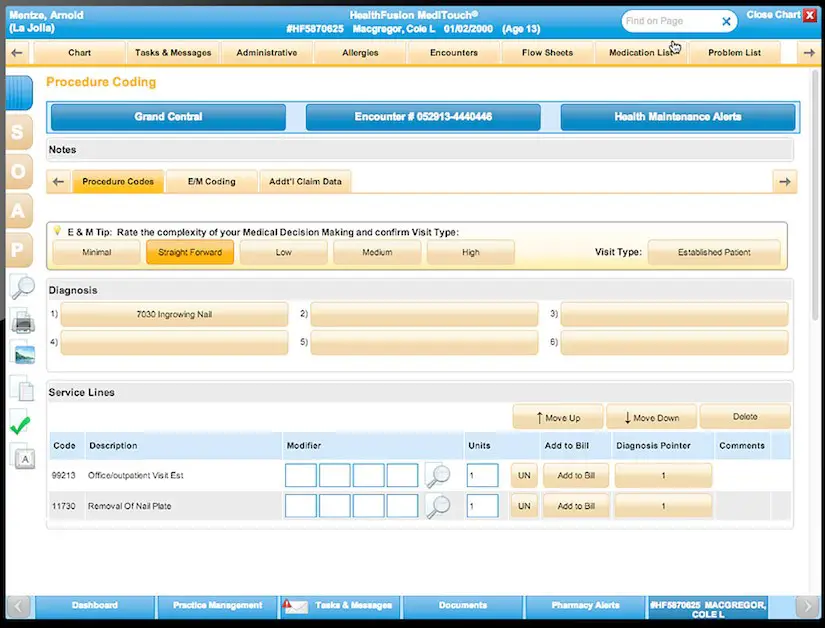 Medi Touch software was by NextGen healthcare for maintaining health records. It has customizable templates for more than 20 specialties. It also features charting and voice recognition for reducing the burden of documentation. The interactive maps present in Medi Touch EMR helps patients to reach the nearest pharmacy.
9. AMAZING CHARTS:

Amazing Charts is HIPAA compliant cloud-based software. It maintains a patient's visits, summary, and other account details. The automatic database updates help the patients to use the messaging system to renew the prescription.
10. CERNER AMBULATORY EMR: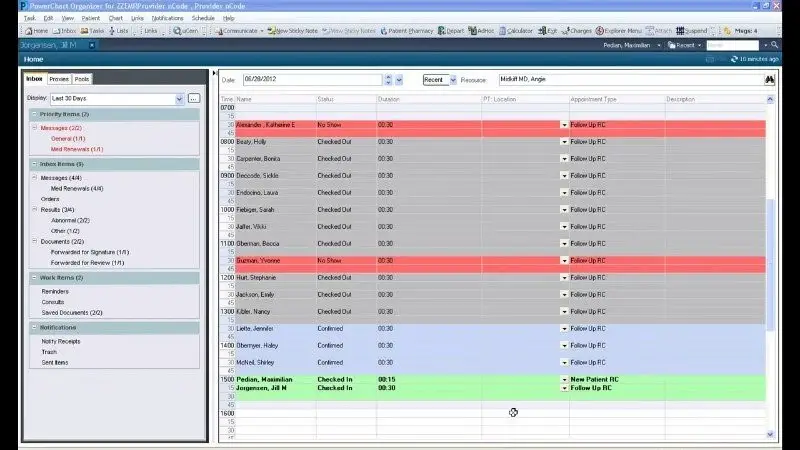 Cerner Ambulatory EMR software helps in reducing flaws and boosts correct diagnosis. It supports more than 40 specialty healthcare. The "Chart Search" function helps to gather any medical data.