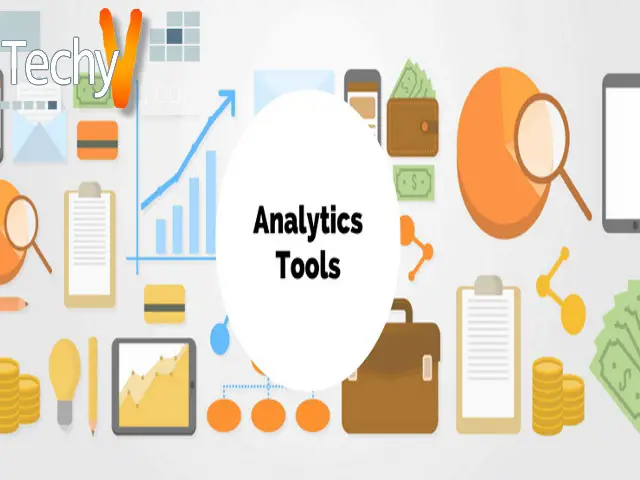 Having a clean, personalized website is fine, but having keen attention to every detail on your entire site's analytics is very important. This analytics range from the customer's standpoint to what Google identifies in your page, such as keywords, dwell time, etc. This article focuses on the top 10 best analytics tools to use for your webpage.
1. GOOGLE ANALYTICS:

Google Analytics is the number one tool for Analytics. Google analytics is easy to set up, customizable, and it also gives all the information about your website. By using the software, you can collect all the details of your client like age, location, and how they interact with generally. The analytic tool is given integration with other platforms as well. Most of the users get this tool for free, and the paid version of this tool is Google Analytic 360, which is also useful for business purposes.
2. CLICKY: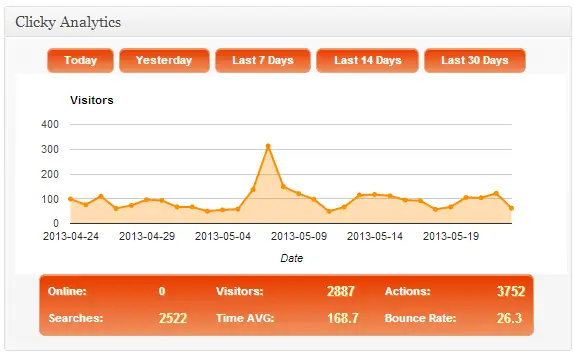 Clicky is a powerful and flexible tool to use. Clicky contains a Big-Screen feature, which allows you to see what is happening on your site, how many visitors are there, what they are doing, and when did the leave the page. You can also search your business on Twitter by this tool's Twitter Analytic.
3. CHART BEAT:

Chart Beat is the best choice to gather all of your contents in one place. By Chart Beat, you can monitor how your clients interact with your content. Chart Beat has a paid version that starts from $7000 per year.
4. SEMRUSH:

SEMrush comes with the standard SEO and PPC tracking features. SEMrush is the best tool for understanding analytics as well as marketing strategies. The keyword search feature helps you to create your word strategy. The basic price of this tool starts from $99.95 per month, and if you want more features, then you have to pay $399.95 monthly.
5. MIXPANEL:

Mixpanel is a free analytics tool with some limitations in features. When you want to unlock other features, the software costs $999 per year in its scheme. Event tracking is the main attraction of Mixpanel. Users can track events without having the code, and it also gives customer service as well.
6. CRAZY EGG:

Easy to use, Crazy Egg is an analytics tool which can generate heat-maps and scroll maps. The software will show how your customers are scrolling through a site and what they are searching for often. The basic package of this tool is $29 per month, and the advanced paid version is $129 monthly.
7. KISSMETRICS:

Kissmetrics helps to gather the client's multiple visits to your site. You can understand the interest of your customer easily with Kissmetrics tool. It has built-in email marketing functionality. So, the user can send automated emails. Kissmetrics is most helpful in the marketing and sales fields.
8. OPTIMIZELY: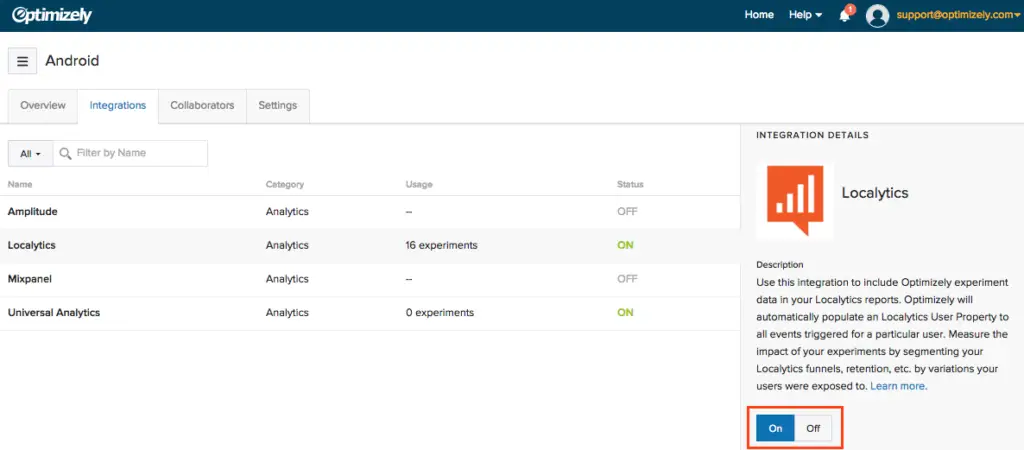 Optimizely helps users while particularly having software which that runs slowly with errors. Optimizely will solve your issues with no trouble by A/B test in your site. This tool is calculating their prices year-wise by $36000.
9. MATOMO:

Matomo was previously known as Piwik. Matomo is highly customizable, which includes several that you can search in its library that has 70 plugins. This tool is suitable for any category of company.
10. HEAP:


Heap is a simple-to-use tool which captures form submissions, page views, every click, and searches of your site. You can look about your visitor or customer, and what/how they are getting to use your page with this tool. The paid version of Heap starts from $500 monthly.