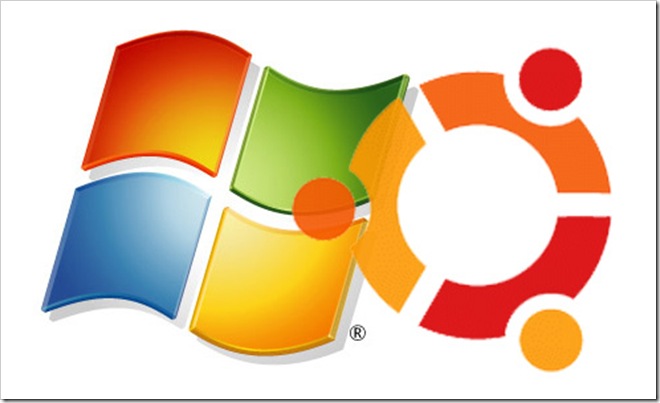 Tips to move to Ubuntu from Windows 7
Windows 7 users find it hard to work when they move to Ubuntu because of various reasons. If you follow the following tips you won't find it that hard to move to Ubuntu.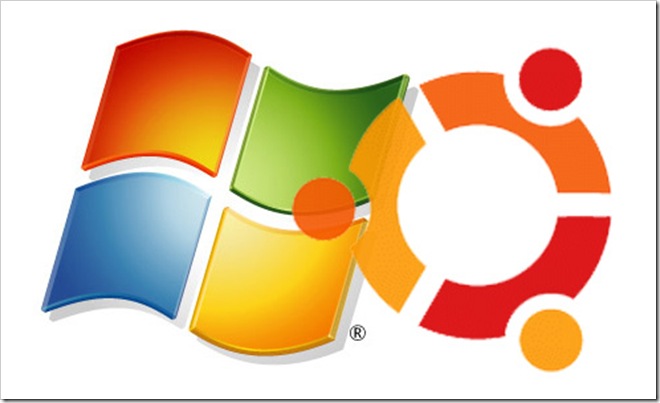 As you can install almost all the browsers except IE in Ubuntu please sync your data to the browser's online storage so that you can start where you left in previous OS.
You can use Mozilla thunderbird as your default email client in Ubuntu
Don't worry about your office documents now you can upload them to Google docs so that you can edit or do anything you wish not only from Ubuntu but also from any OS including android or else you can use LibreOffice.