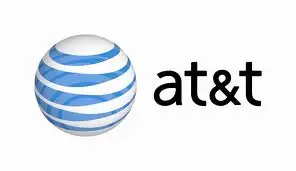 Tips to find the best mobile service provider in the US
With the increasing number of mobile service providers in the US, it's a tedious job to choose one, which best fits your needs. Out of 180 mobile service providers in the US, you can shortlist on the basis of major requirement you have.
If you are a heavy traveler, then the service providers that have the least roaming fees should be considered. Verizon Wireless, AT&T, Sprint and T-Mobile could be a good choice as they have the big area coverage compared to others. Similarly, J.D. Power is in the top rank for providing best call quality.
Therefore, you can choose the service provider by scrutinizing which is crucial to you. However, you should not forget to search about their call quality, area coverage, customer satisfaction and goodwill in the market.