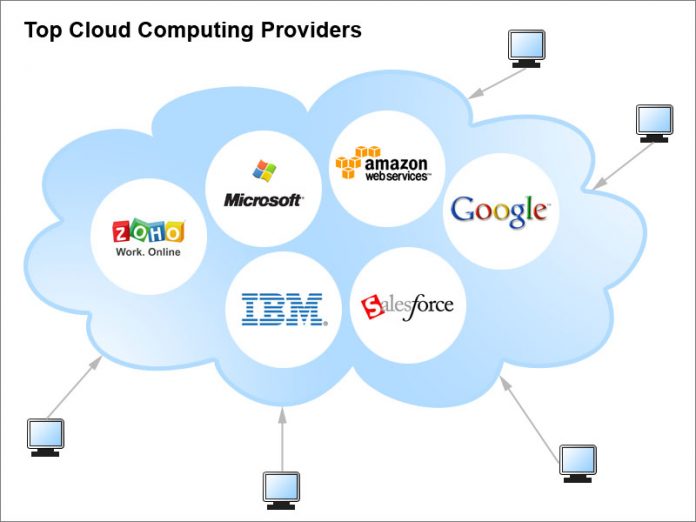 Tips on choosing the best Cloud provider
In this hectic world of business, cloud provider is almost mandatory for boosting up the business and managing the high security level of the database. Out of many choices, one should be careful to choose the best cloud provider according to its goodwill in the market plus reliability, a fit for application model and matching budget level with that of the organization.
Before choosing best cloud provider for an organization one needs to understand the proper requirement of it. Is your organization searching a cloud provider for email? In this case, probably Saas offering from Microsoft or Google would be better. Similarly, if it is searching for dev/test services and cost effectiveness, then Iaas Cloud like Amazon, for scaling up web servers for a quick appearance of products, then AWS Cloud can be better.