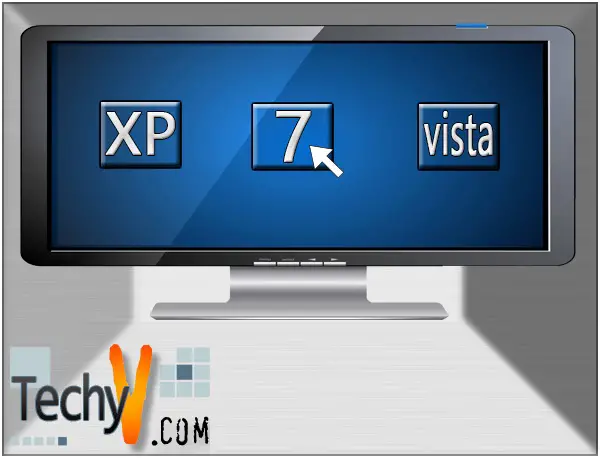 Looking for better Operating System?
What is said to be the most failure OS of Windows?
Windows Vista is an Operating System released by Microsoft Company. It is released as a substitute to Windows XP.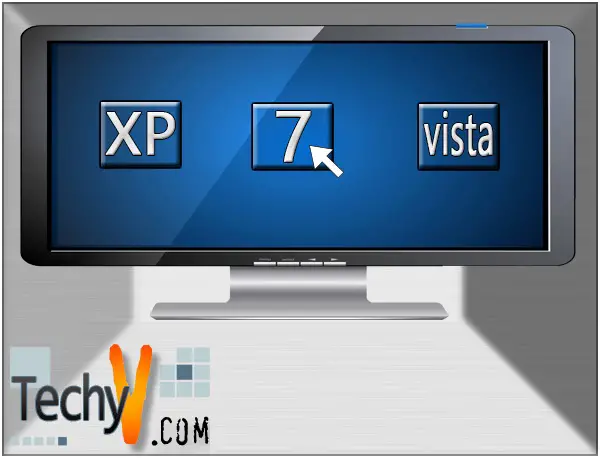 Unfortunately, many people said that it was one of the failure Operating System due to many debug and other problem.
If you are thinking what OS to install in your Personal Computers, Laptops, Netbooks/Notebooks and etc.
Look for MIcrosoft Windows 7, it is one of the recent OS, It works better and you will not regret.