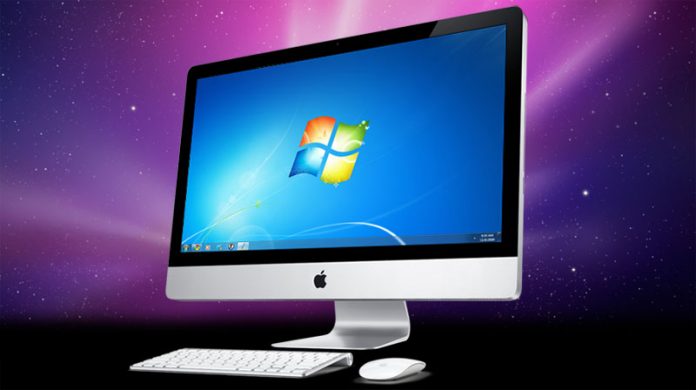 Let's install windows 7 on your Mac
Would you like to experiment windows 7 on your mac pc with an Intel processor? Please follow the following smart tips to do it successfully.
You need to have a windows 7 iso file for this trick
If you have only the windows 7 DVD please make an iso file of it by using Magic iso software.
Please visit Microsoft store and download their windows 7 USB tool.
Format your USB flash drive and install a copy of your iso file to it using the above tool
Now move on to your mac and download rEEIt from  http://refit.sourceforge.net/
Create a new partition in your HDD using Boot Camp Assistant
Re boot the mac while the USB is still there, hold down the options key
select flash drive as the boot option
Install windows 7 by following on screen instructions.