Google officially unveiled their latest Android operating system called Android 8.0 Oreo. The final beta will be available for both Nexus and Pixel users and it is set to arrive very soon. According to David Burke, Android's VP of Engineering, the OS version for both Nexus and Pixel has already infiltrate carrier testing.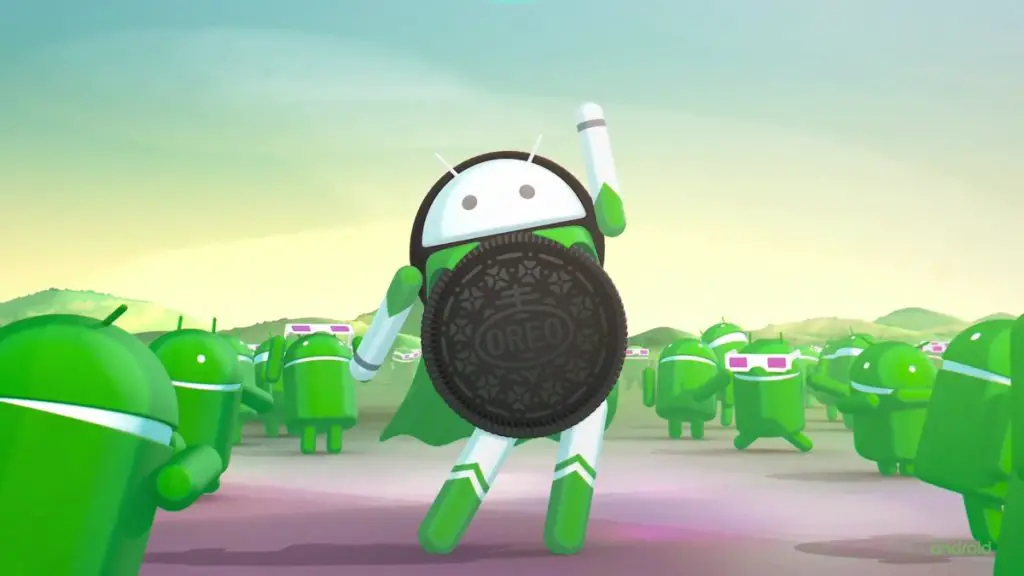 Many beta users may now be thinking how they can get Android's latest OS version. Developers and other users, who have knowledge in the industry, know that some smartphone users can download the beta version. The Android 8.0 Oreo's consumer version will be available after few more days, while the Over the Air (OTA) update will first hit smartphones like Nexus 5X, Nexus 6P, Pixel, and Pixel XL, together with the Nexus player and the Pixel C tablet.
If you wish to download the Android 8.0 Oreo without waiting, you may go to Google's Android Beta Program page and sign in using the Google account you use on your Android device. Signing up will allow your device to receive the latest beta software update once it became available. Your device will also become eligible to receive the OTA update for Android Oreo.
From the Android Beta Program page, you will find the eligible devices that are linked to your account. You may click on Enroll Device on the device that you wish to enroll. And then, accept the terms, conditions, and warnings and click Join Beta.
Once you enrolled your device, the Android 8.0 Oreo's system update will become available for your device. Please note that this update normally shows up in no time, but in some cases, it will take you more time than the usual. Moreover, we need to remember also that this is a beta update, so you may also encounter bugs. You may also unenroll your device if you wish to leave the Android Beta Program. Simply visit the same page and click Unenroll Device. A new Over the Air update will be sent to your device and will wipe all your data. This will put your device to the latest Android version.
Aside from Nexus and Pixel smartphones, other devices that can receive Android 8.0 Oreo update are Samsung's A Series and J Series, together with the Galaxy S7 Edge, S8, and S8 Plus. Mobile manufacturers like Asus, HTC, Nokia, OnePlus, Sony, Micromax and Essential confirmed that they will also run Android 8 Oreo on their select handsets.