How to setup iCloud on your iPhone
iCloud is a very useful tool, that automatically synchronizes all your information like photos, music, emails, contacts, calendars, notes, documents, etc. In all your Apple devices, you can also use it with Windows PCs but it is not as good as it is for Macs.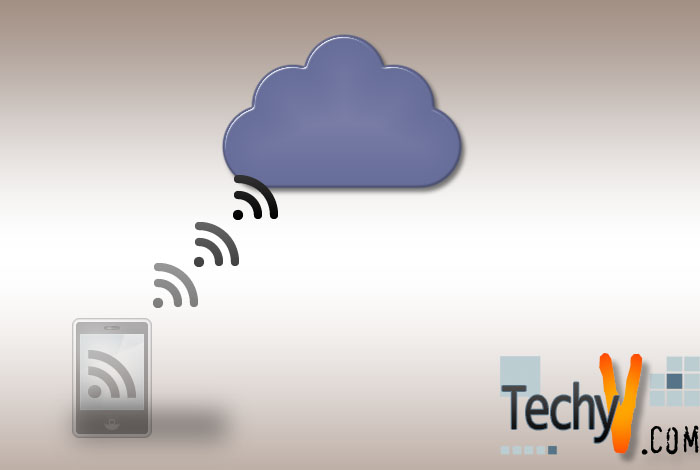 To configure it on your iPhone you have to go to Settings, then scroll down to iCloud, and fill in with your Apple ID account data.