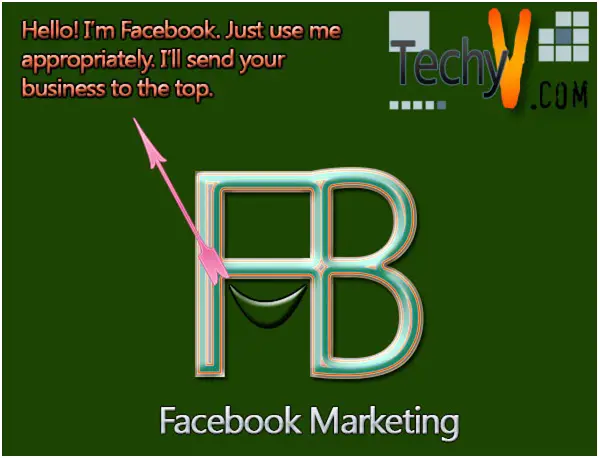 Facebook Marketing – Market Drill
Facebook is one such popular social networking website where one can accumulate thousands of fan base if you've got the right method to advertise your product. First of all, do a market research on highest number of times keyword searched with the relevant word related to your product. When you're done, you need to navigate to the Facebook Developer page to create an app. The app generates a pre-defined API Key & application credentials.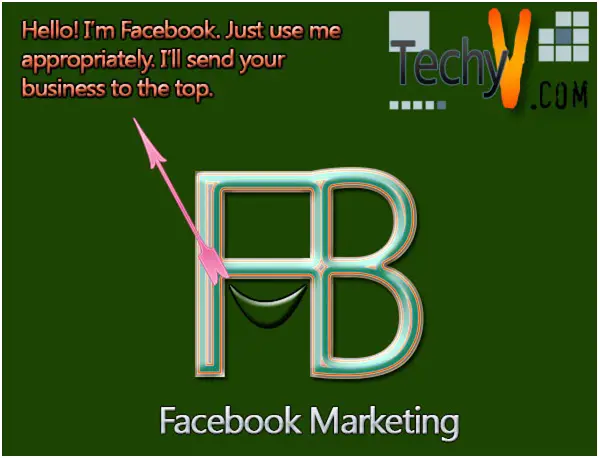 These coded credentials can later be used in your website plug-ins for social shares. After these, you can proceed to create a fan page for your product. Simple Navigation are already the best choice preferred by everyone. There are various Page plug-ins namely – Hike tabs for menus, Video Portal, Slide Show. Allocate the detail to each of the menu describing about the company & it's purpose.