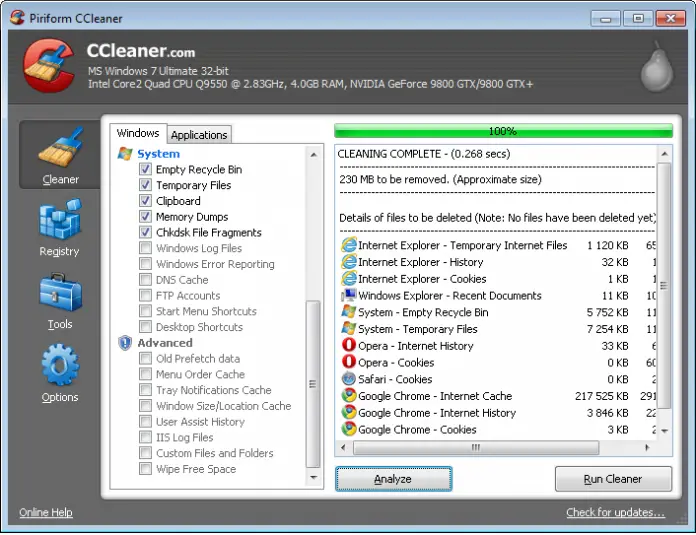 Do you want to shorten the windows 7 right click menu?
Do you find it's frustrating to find a useful operation like copy or rename in your right click menu as it's filled new options came from all your newly installed programs like win RAR? Here is the easiest way how to shorten your right click menu.
Please visit http://www.piriform.com/CCLEANER and download the software to your windows 7 computer.
Go to tools
Now click Startup
Go to the context menu tab now
There you will see all the programs that are giving you a headache when you right click on a shortcut or a program.
Disable any amount of them, save and exit.
Right click on any program or shortcut and carefully inspect the list.
Done!