Do you feel uncomfortable to use windows 8 without a touch screen?
Windows 8 is soon hitting the market with its all new touch friendly interface. Most of the windows 7 owners don't own touch screen pcs. If you already have used a preview copy of windows you might feel a little trapped with an ordinary mouse and a keyboard. Let's use shortcuts in order to solve this problem and use windows 8 even quicker than touch users.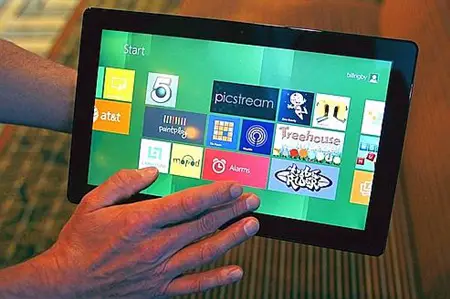 Hold down windows key with "L" key to lock your pc
If you want to go to applications please press and hold windows key and "Q"
The task manager can be accessed via the key combination of control key , shift key and escape key
The new and improved start menu can be accessed by using windows key and "x"
Almost all the old short keys are working such as windows key and "E" key to open my computer.