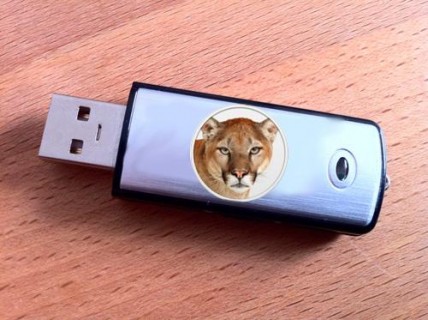 Create your own OS X mountain lion install drive
Did you try all the ordinary methods in internet and got stuck in the middle of the installation of OS X mountain lion? Don't throw that DVD you burnt to the trash can. Let's install the same DVD that you created previous with some additional help of a flash drive.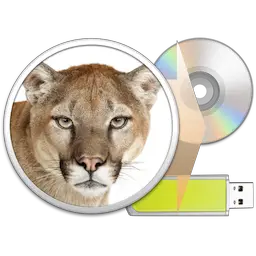 Format your 8 GB flash drive using another working mac pc.(make sure to partition it to two, the 1st partition should be 4.8 Gigabytes )
Restore the InstallESD.dmg file to the newly created partition of your flash drive.
Done!
This way you can boot your system by the DVD that you previously created and if you run in to any problem use the newly created flash drive as the restoration source.