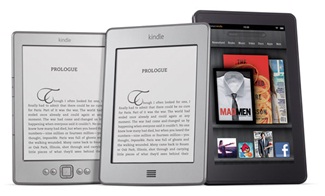 Topmost Searched Gadgets
Last year was a great year for new gadgets. There were new releases of mobile phones almost every week with android Smartphone's being number one in the list. Over eight million android products were sold last year. The trend has continued to this year. There are new releases of products for 2013. Many people keep on searching for these products expecting to see them launched officially. Below are 13 top searched gadgets over the internet.
1. Samsung Galaxy Note – this is an android tablet / Smartphone computer hybrid. It was produced in the October of 2011 and liked for its screen size which hits 5.3 inches, which is between that one of large and conventional tablets. This phone has 368,000 monthly searches globally.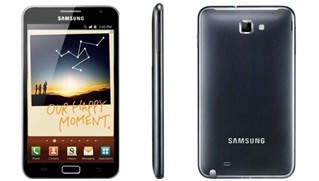 2. Macbook Pro – a line of portable computers from Macintosh whose global monthly searches hit 550,000. It is the high end version of MacBook family. Currently it is produced with screen sizes ranging between 13 and 15 inches however, recently a 17 inch version has been released.
3. Amazon Kindle Fire – a mini tablet version of a computer from Amazon that has 823,000 monthly global searches. It was launched in the end of 2011 and is liked for it runs on a Google Android OS and also uses IPS technology. Its popularity is also due to the fact that it has access to Amazon Appstore, TV shows, streaming movies as well as kindle's e-books.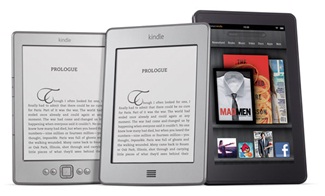 4. Samsung Galaxy S3 – this is a multi touch Smartphone which hits 1,500,000 monthly global searches. It runs on the Android 4.0 Operating System, so who would not want such a phone? Its operating system is upgradable to Android 4.1, the so called Jelly Bean.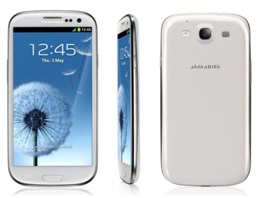 5. Apple iPhone 5 – one of the most liked and searched gadget over the internet. Its global monthly searches hit 11,100,000! It is a touch screen Smartphone from Apple. It's a successor to iPhone 4 model with higher resolution and slimmer in make. It runs on IOS 6 operating system which supports LTE and plenty of smart features.
6. Galaxy S4 – the next model of Smartphone from Samsung. It has been the topmost searched device over the internet since people expect to find the release date as they browse through web pages. It has a bigger screen and slimmer design than S3.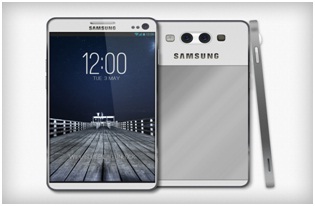 7. 4K TV – the next step in high quality resolution and earth shattering problem solver is the 4K TV. It is the most sharpest and dynamic TV resolution available and that is why it has gained a lot of popularity with its global searches hitting around 1 million per month.
8. Apple iTV – Apple is just about to release iTV which is expected to be pampered with smart features, device compatibility, apps and kinetic like control system. This device has called for millions of people to search for it over web pages looking for its speculated specifications and features.
9. Oculus Rift – this is an augmented or virtual reality gaming device. It allows for combination of many technologies to bring in immersive gaming experience. It has hands free controlling options with the goal of allowing gamers to step in and become part of their games.
10. Memristor – this is a yet to be released device. It will be used in eliminating boot up time of a computer as well as allowing for development of true computer learning. Its development is expected to progress until 2014. Many people search for this device over the internet to get more details about it.
11. Canopy Sensus Case – over years, phone cases have been designed for purposes of protection and style. Recently an evolutionary pattern shows that they cases can enhance phone's functionality through features such as extension of battery life. Canopy Sensus Case is the next step in the line. It is expected to be released soon.
12. Gaming systems – with advancement in technology and change in lifestyle gaming systems have come into play. There are hundreds of choices for gaming systems to make. They are among the searched gadgets over the internet.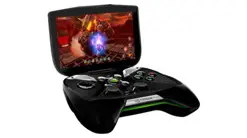 13. 1 TB flash drive from Kingston – this is an eye catching flash drive which can hold information up to 1 Terabyte, making it the biggest flash drive in terms of capacity. It is aimed for data hoarders or professionals. It has captured many searches over the internet.