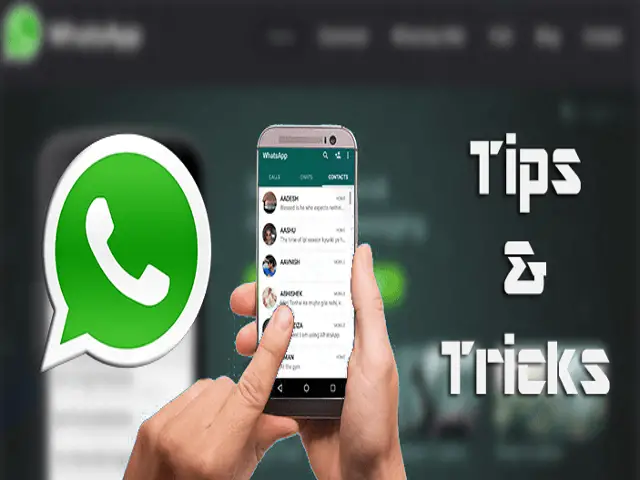 We all use Whatsapp on our smartphones and we do it quite regularly. But not everyone knows all the functions that Whatsapp offers us. There are cool and hidden features as well which we might overlook in our daily uses of the app. Here are top 10 hidden tricks and tips in Whatsapp.
1. Avoid blue ticks: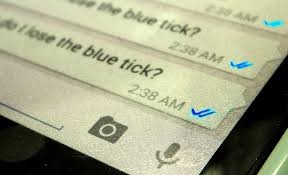 Whatsapp blue ticks indicate that your message has been seen and read. But sometimes we don't want it to have happened. Whatsapp has the feature to disable this function. Go to settings> Account> Privacy> Read Receipts. Now your messages won't get blue ticked just like the old days but remember neither can you see whether your messages have been read or not.
2. Highlight messages:
The font of the messages can be changed in Whatsapp. You can write in Bold, Italics, and Strikethrough. To write in bold, add the star key on both ends of your *Text*. To write in italics, add underscore on both ends of your _Text_. To strikethrough, add twiddles on both ends of your ~Text~.
3. Hide 'last seen':
You can hide the 'last seen' if you don't want your contacts to know when you were online the last time. Go to Settings> Account> Privacy> Last Seen. You can choose from three options which are Everyone, My contacts, Nobody.
4. Mute voice messages:
You can mute the voice messages if you want to check them without letting others know. You just hold the phone to ear and the loudspeaker mode will automatically turn into inner speaker mode. This is one smart function that WhatsApp provides us.
5. Send group message without a group chat: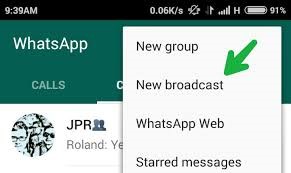 You can send messages like a group message and only you can read the replies. Go to Chats> Menu> New Broadcast and then press the '+' sign to add the names you want to send the message to. All the receivers will receive your message and their replies will get back to you only.
6. Disable auto-download: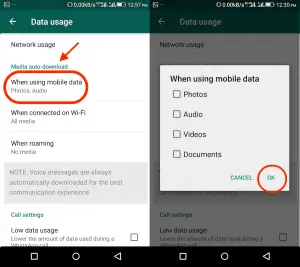 It hurts when you are low on data and Whatsapp is still downloading the media sent by your contacts. Now you can disable that. Go to Settings> Data Usage and untick the media that you don't want to auto-download.
7. Custom Notification:
Now you can set an individual alert tone for the specific contacts. By this particular tone, you will automatically know who have messaged you. Go to the menu of a chat then View Contact> Custom Notification.
8. Pin conversation: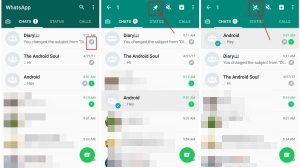 You can now pin chats and the pinned chats will stay on the top of the chat list. Just select the contact you want to pin, then tap and hold it. Tap the pin icon that you see and the chat will be pinned. You can pin a group as well.
9. Star a message: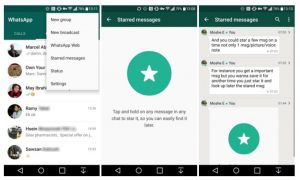 There are key messages in our chats and we don't want to scroll up and up to find it. Now you can just star a particular message and it will be saved in the 'Starred messages' list. Tap and hold the message and click the star icon. The message will be saved and you won't have to search it badly anymore.
10. Export Chat:
This is a very important feature of Whatsapp. You can export a whole chat and mail it to someone. For that, you need to go to the Menu of a particular contact and then go to More > Email Chat. This way you can send the chats to your preferred contact.