Yahoo Messenger 10 Runtime Error
Asked By
210 points
N/A
Posted on -

06/18/2011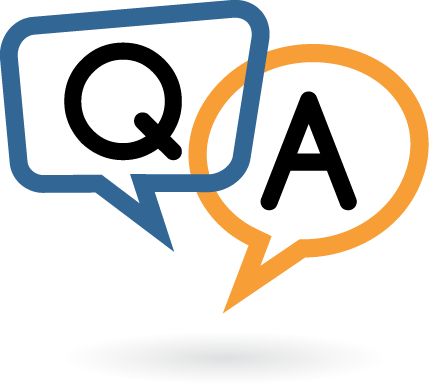 Hi!
I am using Yahoo Messenger 10 on my Windows XP Pro Service Pack 3.
Every time I logged on to my account, this error keeps popping up;
Microsoft Visual C++ Runtime Library
Runtime Error!
Program: C:PROGRA~1Yahoo!MessengerYahooMessenger.exe
R6025
– pure virtual function call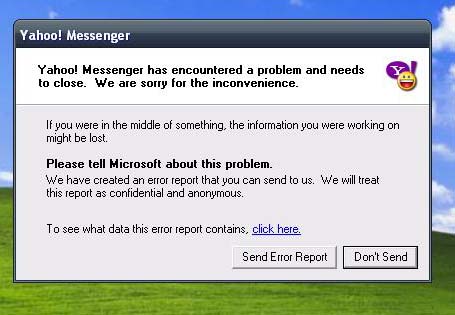 Yahoo Messenger
Yahoo! Messenger has encountered a problem and needs to close. We are sorry for the inconvenience.
If you were in the middle of something. The information you were working on might be lost.
Please tell Microsoft about this problem.
We have created an error report that you can send to us. We will treat this report as confidential and anonymous.
To see what data this error report contains, click here
When I clicked the OK button, my Yahoo Messenger would automatically sign out. Then another error box would appear telling me that Yahoo Messenger had encountered a problem and needed to close. This happens randomly without warnings.
I already uninstalled and reinstalled the Yahoo Messenger in my computer. But error still appeared and I don't know what is causing this. I already talked to a Yahoo personnel. The troubleshooting that they told me did not help at all. Anyway, I don't remember installing a Microsoft Visual C++. If it's pre-loaded with other softwares I installed recently, how can I recognize it from my application list?
I am using Mozilla Firefox for browsing. A site said it has something to do with a malware attack from the last site I visited. I usually open some social networking sites. I've been doing this for a long time, and I never had any problem with that. I already scanned my system and found zero-infected files. What can I do to fix the error?
Please send me some help.