XUL Runner Not Found GECKO error
Asked By
1020 points
N/A
Posted on -

07/26/2011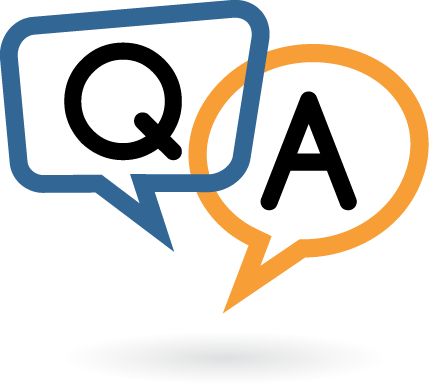 Hi, I am posting here an error message that I encounter while running gecko, I pasted below the error message screen of the error message to have a clear view of my problem.
XULRunner Not Found
Couldn't find XULRunner in 'C:UsersOwnerdocumentsvisual studio
2010ProjectsFireFox BrowserbinDebug', Call
Xpcom.Initialize()in your application startup code and specify the
directory where XULRunner is installed.
If you do not have XULRunner installed, click Yes to open the download
Page. Otherwise, click No, and update your application startup code
As I looked on the error and think about it, I am very confused on what to do, the first that came to my minds is a virus attack, so I did a virus scan to my computer, but no virus was found since I am very careful in using my computer, that's all in my mind in solving this issue, please share some solution on my problem, thanks a lot.